1

of 5 World's No.1 motoring brand, TopGear, hosted the 9th edition of its highly coveted TopGear Awards at Sofitel Hotel, Mumbai. This prestigious and one of a kind auto-lifestyle award celebrates innovation in the automobile industry and was a power-packed event for the speed aficionados as they saw the best of automobiles from 2016 being honored at the ceremony.
Credit: PR Handout
2

of 5 The night witnessed the deserving metals being felicitated with the most recognized symbol of excellence in the automotive world, The Stig. The awards were attended by the crème de la crème from the automobile industry. Speaking about TopGear Magazine awards, Mr. Deepak Lamba, CEO, Worldwide Media said, "TopGear Magazine awards receive tremendous appreciation and love from our patrons every year. This year, we host the 9th edition of the same and continue its legacy of being the most coveted awards in the auto space."
Credit: PR Handout
3

of 5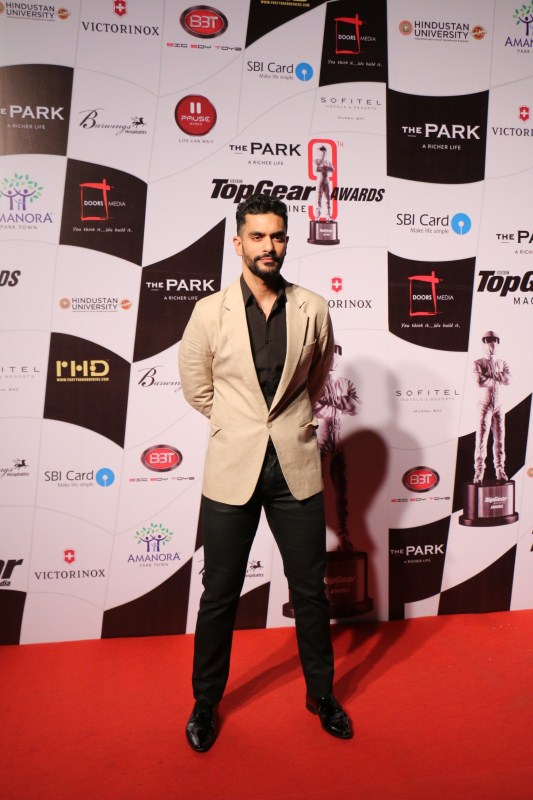 The nominations were chosen based on two crucial parameters, i.e. the automobile has to be launched in India within a year of its first international launch and it has to be an all-new model, or an update of an existing one which makes it shift categories. Additionally, this year TopGear introduced 3 new categories, namely the All-rounder of the year, Lifestyle vehicle of the year and Off-Roader of the year.
Credit: PR Handout
4

of 5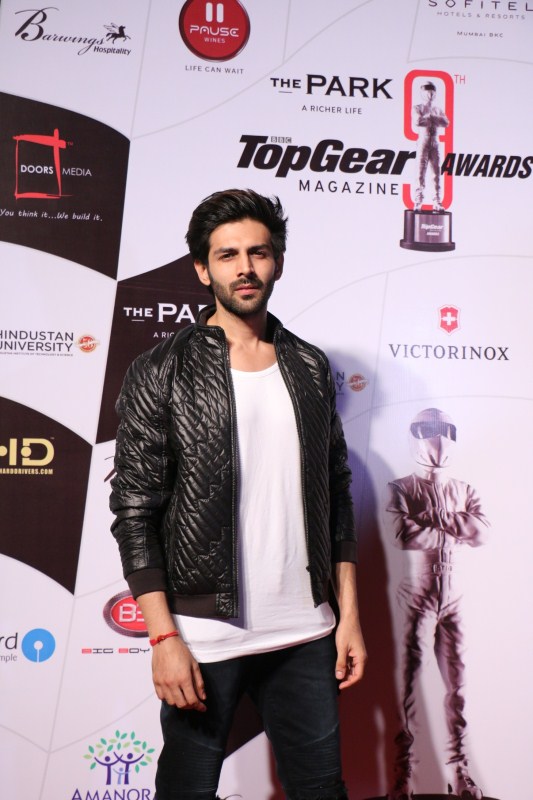 Last year the Car of the Year was bagged by Audi RS6, while the Bike of the Year was the Ducati Scrambler. The winners are selected by the magazine's writers and road-testers who live with the cars through the year and subject them to a variety of situations and environments. This rigorous and disciplined process to choosing the deserving winners has made TopGear the most credible automotive title.
Credit: PR Handout
5

of 5
The red carpet was graced by popular celebrities and renowned personalities who dazzled the night with their presence. The award ceremony was a visual fiesta with colorful performances and the winning new metals of 2016 on display.
Credit: PR Handout