1

of 5 2.0 teaser snapshots
The makers of highly-anticipated sci-fi film '2.0' just dropped its Hindi teaser and it witnesses a showdown between Rajinikanth and Akshay Kumar.
2

of 5 2.0 teaser pcis
The incredible teaser sees Akshay as a mysterious supervillain, who has the superpower to control crows and mobile phones. He takes over the world with this ability. When the world is in a desperate need of a superhero, scientists and researchers bring back Chitti, the robot.
3

of 5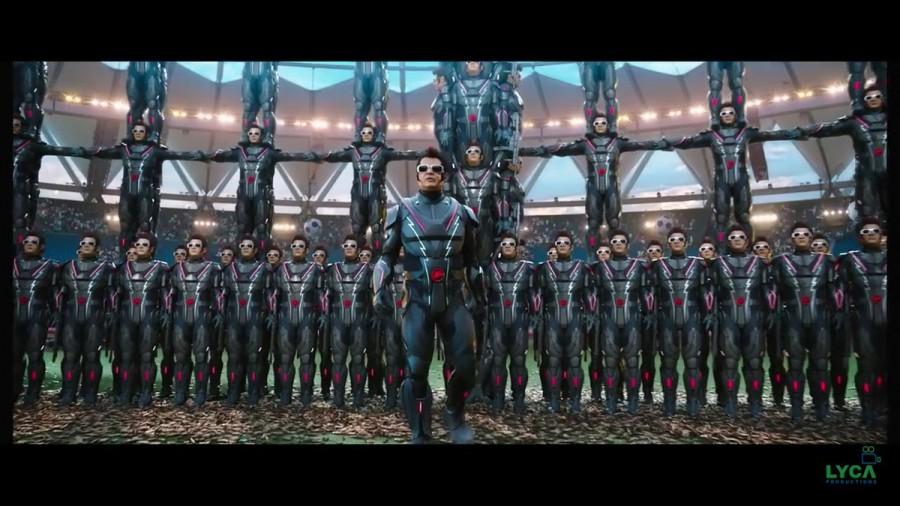 2.0 teaser images
Taking to Twitter, the 'Gold' star wrote, "On the auspicious occasion of #GaneshChaturthi, doing Shree Ganesh of India's Grandest Film: #2Point0 ! Here's a glimpse of the biggest rivalry, Good or Evil...Who decides?"
4

of 5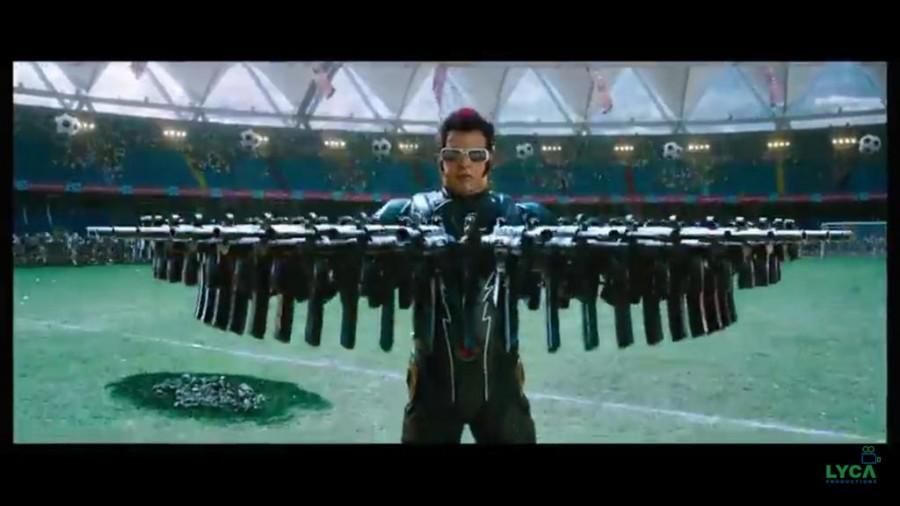 2.0 teaser stills
Directed by S. Shankar, the film also stars Amy Jackson, who plays a droid. The flick will hit the silver screens on November 29 this year.
5

of 5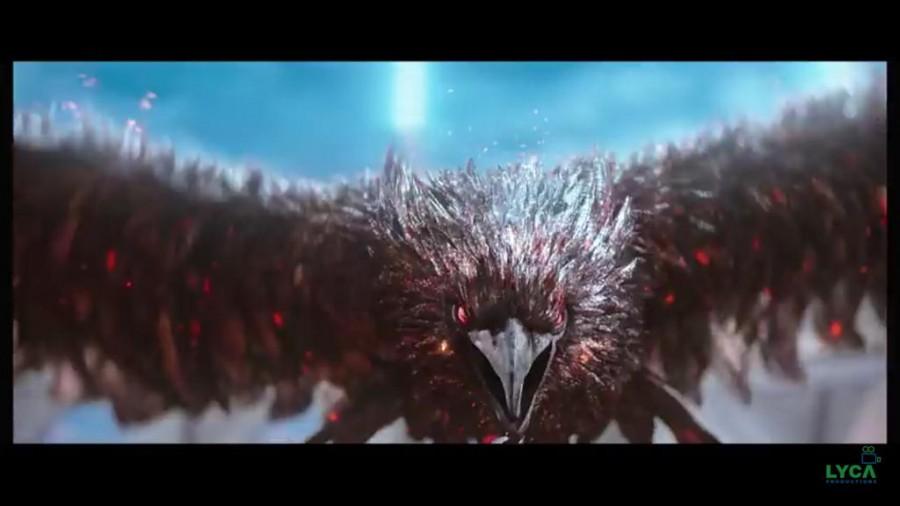 2.0 teaser pictures
'2.0', which brings Rajinikanth, Akshay Kumar, and Director Shankar together for the first time, is a sequel of 2010 film 'Enthiran' (released in Hindi as 'Robot').