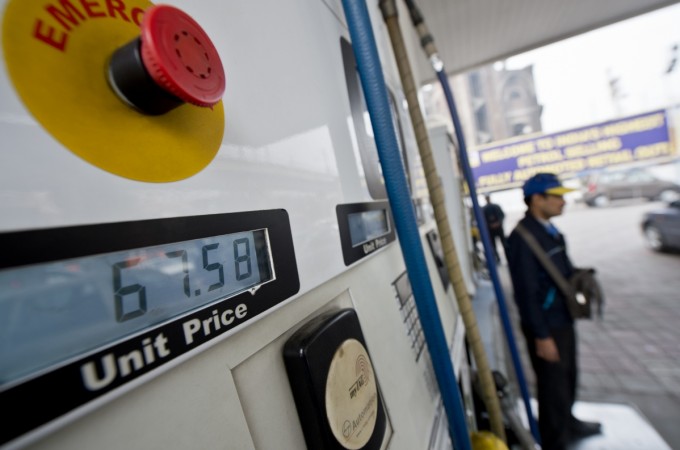 A sharp hike in petrol and diesel price in the past one year has seen a dipping growth in its demand in April and May in West Bengal.
The officials of Indian Oil said that the growth in demand for petrol has fallen to a single digit which has not been witnessed for many decades in the state. Though in last seven days the price of both petrol and diesel has fallen marginally, it continues to grow slowly.
"There is a growth in the demand of diesel for two consecutive months compared to the same period last year," said an official of Indian Oil. "So, it seems this is now a trend. The growth in demand for petrol is also sluggish. This has not happened here in many years," he added.
According to the data given by oil companies, the demand of diesel fell down to 1 percent in April over the same month last year and 6 percent in May as compared to May 2017. The growth in demand for petrol was only 5.5 percent in April over April 2017 and it continued to be slow in May as well at a margin of 4 percent growth.
"There was no degrowth in diesel till March. In fact, April 2017 has seen a 10 percent growth as compared to April 2016. There was decent growth in May 2017 as well," the IOC officials told The Times of India.
The average petrol price was Rs. 76.30 in April while it was Rs. 69.80 in April 2017, showing an increase of about Rs. 7. The average price of diesel was Rs. 68.60 in April, whereas it was Rs. 58.50 in April 2017, which shows a jump of Rs. 10. The prices of petrol and diesel started soaring last year from May-June.
The sluggish growth in both products has come about even after the inclusion of a large number of new vehicles in the past one year.