MS Dhoni stole the show amid a glitterati of former cricketers present at the launch of a coffee-table book on former Board of Control for Cricket in India (BCCI) chief N Srinivasan's 50-year journey with India Cements.
The book titled 'Defying The Paradigm' was released on December 28 by Tamil Nadu chief minister, Edappadi K Palaniswamiat, an auditorium in Chennai called Kalaivanar Arangam.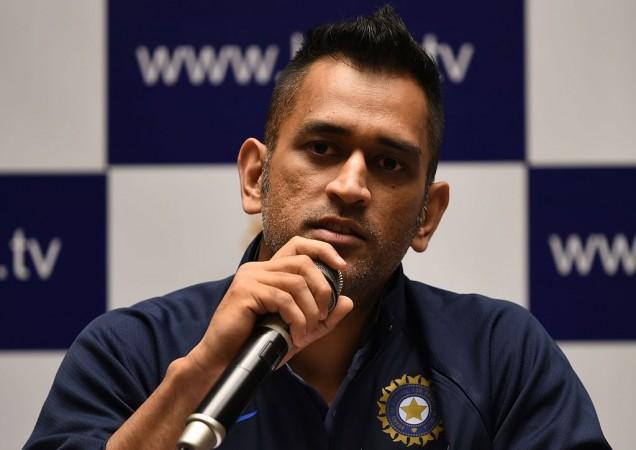 Hindustan Times reported that Dhoni was at his verbal best during the event and compared his association with Chennai Super Kings to the 'perfect mix' of 'rum and coke'.
"I have written and deleted this speech time and again and finally decided to go with the flow. I think the first interaction with sir (Srinivasan) was during a Test match and he had just become the treasurer," Dhoni was quoted as saying.
"He walked in with Kashi sir after the end of the day's play or during a break and asked when we get payment. One player said if we are lucky after 4 months. He just asked Kashi sir as to why and that is where it ended."
"He loves to play golf just as much as he loves cricket. I got to learn a lot out of him as I have been a part of CSK for the longest times. I never knew I would be selected for CSK. It became a very perfect mix like rum and coke. Either you love him or hate him, but you cannot ignore him. Fortunate to have been able to spend a lot of time with him," Dhoni concluded.
Among other stars present at the event were Sunil Gavaskar, Chandu Borde, Kapil Dev, GR Vishwanath, Dilip Vengsarkar, K Srikkanth, Anil Kumble, Rahul Dravid, Virender Sehwag, Gautam Gambhir, Yuvraj Singh, VVS Laxman, Ajay Jadeja, Syed Kirmani, Javagal Srinath and Dinesh Karthik.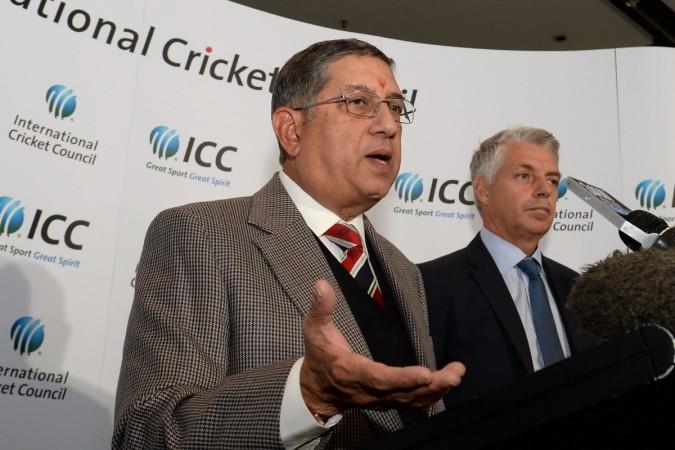 Signing off the evening, Srinivasan was in a gratifying mood.
"Thank you isn't enough for the turnaround. It is on these days that you know who your friends are. I thanks all those who have worked tirelessly to make this evening possible."