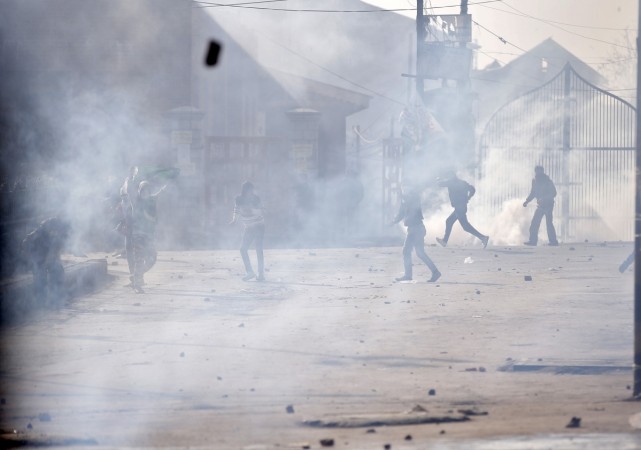 Residents of Jammu and Kashmir's Noorpora area confronted armed militants with stones to foil a a major bank robbery attempt on Tuesday, November 5.
Reports say that the local people braved the gun-wielding militants who were trying to rob a bank in Noorpora. The crowd started pelting stones at the militants who in turn fired a few rounds to scare the people before backing off.
Munir Khan, the Inspector General (IG) of Police, Kashmir Range, applauded the efforts by the locals at the risk of their lives.
"Terrorists entered the Jammu and Kashmir Bank branch in Tral's Noorpora, and they obviously wanted to loot public money. Compliments to the people (locals) as they resisted very bravely that made the terrorists retreat," the officer told ANI.
Zakir Musa of Ansar Ghazwat-ul-Hind, along with two other militants entered the bank's Noorpora branch, according to the police. The terrorists fired rounds as they entered the bank and started looting the bank. Hearing the noise, people rushed to the bank only to stop the militants.
The locals gathered in the area pelted stones at the militants forcing them to flee the bank with Rs 97,000 which they had managed to rob. The militants had come armed with the motive of a big heist. Meanwhile a First Information Report (FIR) has been filed in Awantipora Police Station and further investigation has commenced.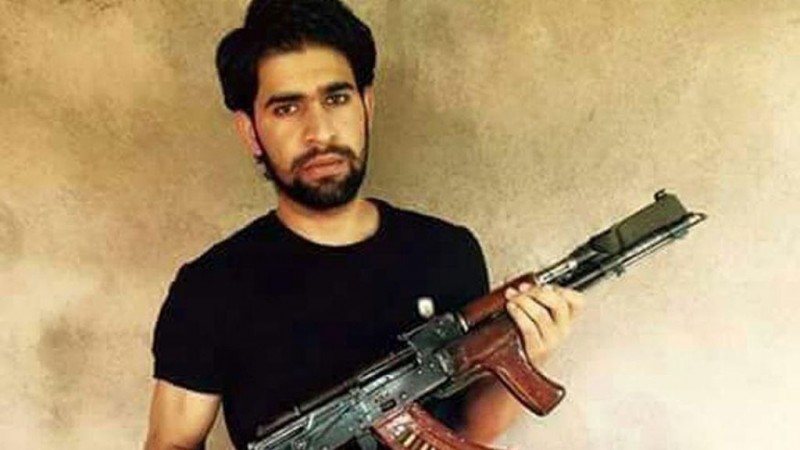 Earlier this year, former Hizbul Mujahideen terrorist Musa was declared the chief of Ansar Ghazwat-Ul-Hind, the newly created al-Qaida cell in Jammu and Kashmir.