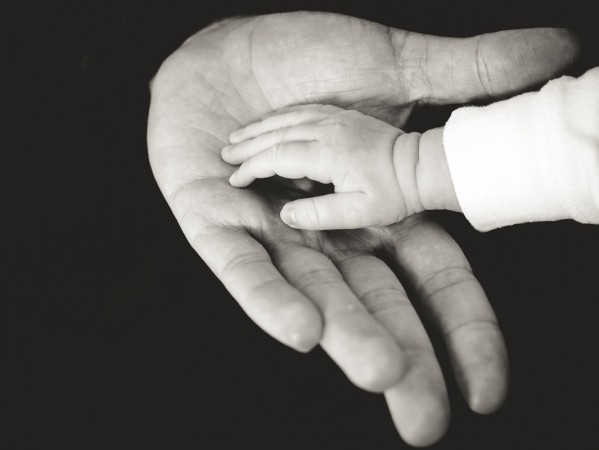 A reputed school in Patna is under the scanner after two women teachers were arrested for allegedly having sex with a six-year-old girl student. The victim is said to be an LKG student of St. Xavier's School near Gandhi Maidan in Patna.
Patna Senior Superintendent of Police Manu Maharaj told media that two female teachers were arrested after an FIR was filed against them under sections 376 of Indian Penal Code and Protection of Children from Sexual Offences Act.
"Police have been interrogating them at woman police station here. They may or may not be produced before the court on Saturday," SP Maharaj was quoted as saying. Police have also questioned school principal Father Jacob.
Police have also confirmed that the girl was sent for a medical examination which revealed internal injuries on her private parts. They have also taken the statement of the child's parents.
The FIR was filed by the girl's grandfather. According to the FIR, the child had complained to her mother about pain in her private parts. She said that two teachers – who she calls Badi Mam and Chhoti Mam – had been playing with her private parts despite her protests. The FIR states that the victim told her mother that the two teachers took her to a closed room, undressed her and played with her private parts.
Patna city Superintendent of Police Chandan Kushwaha is investigating this case, while a team from the Forensic Science Laboratory has been to the school to collect evidence.
The school principal has stated that he will take action if the teachers are found guilty. A sexual harassment inquiry committee has also been formed to investigate the issue.