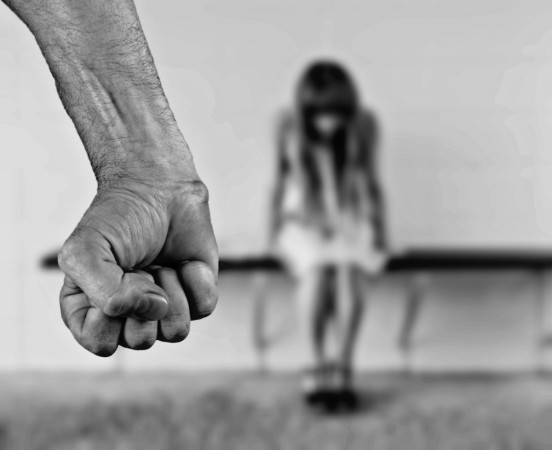 In a shocking incident, a youth pastor who had sexual relations with a 17-year-old high school junior, reportedly sent a card on her 18th birthday that read "We are legal."
Joshua Clemons, a former pastor from Parker, Colorado, was arrested on Tuesday after he was charged with sexually assaulting a minor girl by a person in a position of trust.
This is not the first time the pastor had been accused of child molestation. He faces two similar charges in Douglas County, Colorado, according to NY Post.
Clemons had sexual relations with the then-17-year-old who was a member of his church and its youth programme. He is also accused of sexually assaulting two girls in the same youth programme between 2008 and 2015.
The 35-year-old pastor from Cross Roads Community Church, who is also married, knew that the girl was underage and yet had sexual relations with her several times at his own residence in southwest Denver. According to the arrest affidavit, Clemons sent her a card on her 18th birthday and had written "We are legal," NY Post reported.
Clemons was in touch with the girl even after she graduated from high school, and went to visit her many times at the Colorado State University. But later, she stopped seeing him after she realized that he was "stalking" her, KMGH reported. He had also reportedly come to her new church to meet her.
Soon after this, the girl approached the police and told them that Clemons continued meeting her every day during her college days and also had sexual relationships with her.
According to the NY Post, he also told her he wanted to be with the teenager and was willing to divorce his wife for it. Clemons even asked her to take contraceptive pills so she could avoid unwanted pregnancies.
In light of the new allegations against Clemons, the church promised to revise its policies involving background checks on individuals who are part of youth programmes or preach children, the daily reported.