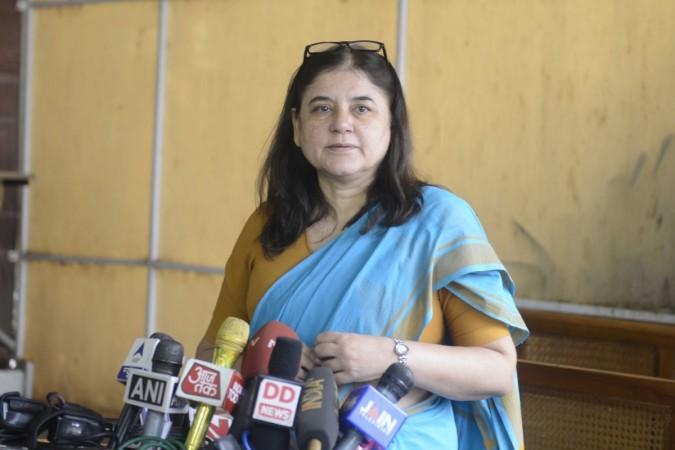 The Ministry of Women and Child Development has got eight passports cancelled, after the holders, all non-resident Indians (NRIs), abandoned their wives and absconded.
The government has also ordered an inter-ministerial agency committee with members from the Women and Child Development Ministry, Ministry of External Affairs (MEA) and the Ministry of Home Affairs (MHA) to probe the issue.
"The committee has received 70 complaints in the last two months. Acting on the complaints, passports of eight NRI husbands have been cancelled and lookout notices issued against them," the WCD official said.
To further combat such cases from recurring, the WCD Ministry has started an online portal for the registration of marriages of NRIs, but it is yet to become operational. Union WCD Minister Maneka Gandhi has also urged states to push their marriage registers to inform the WCD Ministry immediately when such marriages take place so that the portal can become operational at the earliest.
In an earlier ruling, the WCD Ministry had said that all NRI marriages would need to be registered within seven days. If the couple failed to do so within the stipulated time, their passports would be revoked and visas would not be issued.
The ministry also proposed to hold the properties of NRI offenders in escrow if they abscond abandoning their spouse. Escrow is a legal concept in which a financial instrument or an asset is held by a third party on behalf of two other parties that are in the process of completing a transaction. However, no such law has been passed until now.