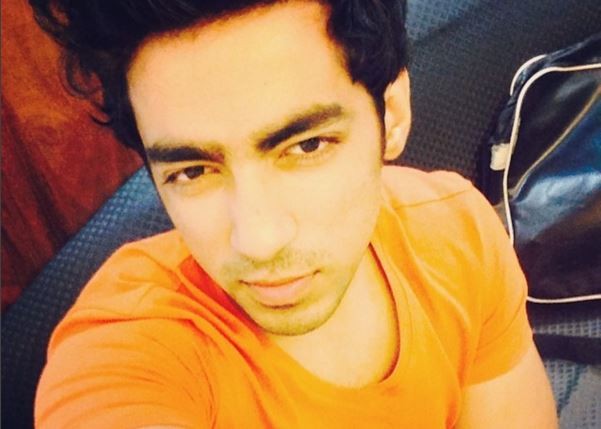 Even as Sony Entertainment Television's "Parvarrish - Season 2" has been managing to impress viewers with its interesting twists and turns, rumour has it that actors Bhavika Sharma aka Riya and Anuj Pandit Sharma aka Jogi are dating in real life.
Both Bhavika and Anuj play on-screen couple and apparently spend a lot of time together on the sets. The rumoured couple seems to like each other's company and also share a lot of pictures on Instagram.
However, Anuj denied the reports of dating Bhavika, claiming that they are just good friends. "Its nothing like that... people think we are dating but its not true. Our Jodi has been liked by people. We are good friends but nothing like that," Anuj told India Forums.
If the report is to be believed, the news of a budding romance in the TV industry will surely excite the fans of the actors, considering that 2016 has already witnessed a series of celebrity break-ups.
Meanwhile, it seems that the cast of the show are quite fond of each other. Gautami Kapoor, who plays the role of Simran on the show, recently revealed that her real life children are very fond of her on-screen daughter Bhavika, Indo-Asian News Service (IANS) reports.
"My kids Aks and Sia are very fond of Ria, Jassi and Jogi and they were very excited about the ongoing 'Student of the Year' track in the show. For them, this is like an actual competition and they personally wanted to meet them and wish them luck," IANS quoted Gautami as saying.
"During their entire time on the set, they were very keen about the sequence and they cheered them for every act they performed. My kids have given me visits on the sets in my previous shoot but this was their first visit on 'Parvarrish Season 2' and this was specially dedicated to Ria, Jassi and Jogi," she added.