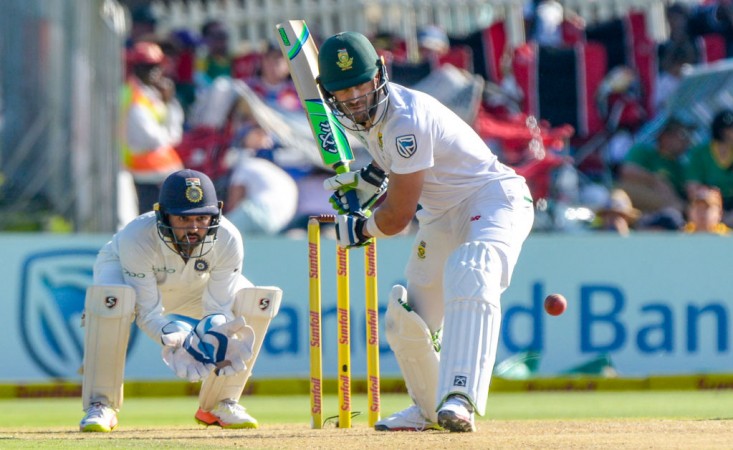 Parthiv Patel believes the fact that India do not have a settled wicketkeeper for their Test eleven can be of benefit for the team.
Patel replaced Wriddhiman Saha for the second and third Tests in the South Africa series, while Dinesh Karthik is also in the running to be India's first choice wicketkeeper.
The 33-year-old said increased competition for places would bring the best out of players and would ultimately be a good thing for the team.
India play three Twenty20 internationals and three one-day games against England in July before a five-match Test series in August.
"On the contrary, I feel this is a great phase for wicketkeepers," Patel was quoted as saying by the Times of India.
"There was a time when wicketkeepers were dropped and changed every now and then, but now we have two-three players who are in contention for the job. It is good to have competition for Indian cricket."
Former India wicketkeeper Syed Kirmani said last week that he believed that Patel, who made his Test debut at the age of 17, had been mismanaged by the board.
Kirmani told the Indian Express that Patel should have been properly coached at the Under-19 level before being thrown into the Indian Test team.
But Patel said: "At this point of my career, I don't think I should be reacting to anything said about me.
"I have a lot of respect for Kirmani sir and have learnt a lot of skills from him. Like others, he is entitled to an opinion, but I don't want to react to anything, be it good or bad, at this point of time. May be after some years when I hang my boots, I will only react to things said about me, but not now."
Kirmani also said he saw Karthik as the long-term successor to Dhoni when the latter calls time on his limited-overs career.
"[Karthik] is a fantastic batsman, a safe wicketkeeper and a very good outfielder. He is an all-rounder for me," the former wicketkeeper said.