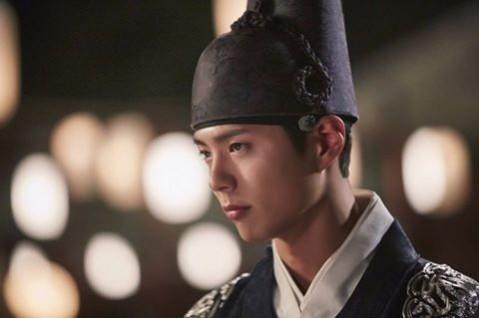 Fans of Park Bo Gum won't have to wait long to meet their favourite actor. On Wednesday, Moonlight Drawn by Clouds actor Park Bo Gum's agency Blossom Entertainment announced his Asia tour dates, and the first event is set to take place in Kuala Lumpur on December 10.
The actor, who became a global phenomenon following the success of historical romance drama Moonlight Drawn by Clouds, will be visiting Malaysia, Hong Kong, Indonesia, Taiwan, Japan, Thailand, Singapore, and China in coming months.
According to an announcement on Blossom Entertainment's Facebook page, Park Bo Gum will start off his fan meeting in Kuala Lumpur on December 10 and will head to Hong Kong for a meet-and-greet on December 17. He will interact with his fans in Indonesia on January 13 and the Thailand event will be held on February 11. The dates for Singapore, Taiwan, China, and Korea are yet to be announced.
"The upcoming fan meetings will be a special occasion for Park Bo-gum to hold proper meetings with his fans not only at home but also across Asia," Blossom Entertainment said in a statement. "They will be made up of various programs through which Park and his fans can talk and enjoy themselves."
The success of Moonlight Drawn by Clouds, which had a viewership rating of over 20 percent, has made Park Bo Gum one of the most sought-after actors in the South Korean Entertainment industry.
"He's firmly established himself as a lead actor through this drama. We're getting more than three times as many requests as before for his appearance in dramas," Seung Byeong-wook, a senior official at Blossom Entertainment, was quoted as saying by Inquisitr.