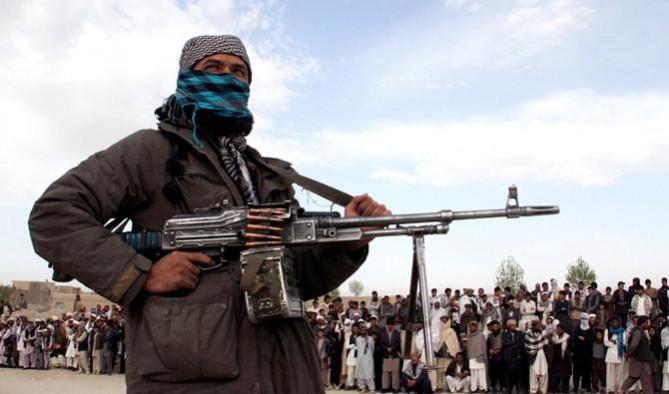 Pakistan, the global hub of terrorists, is once again in news for obvious reasons. In one of the videos surfacing on micro-blogging site Twitter, a group of terrorists can be seen "chilling" without any fear. The videos claim to be shot in Waziristan, an area notorious for terrorist activities. Pakistani Army which works in tandem with these fundamentalist terrorists has paid a huge price losing the lives of thousands of soldiers in the last two decades.
Waziristan: Safe haven for terrorists
Waziristan is a mountainous region covering the former North Waziristan and South Waziristan FATA agencies which are now districts of Pakistan's Khyber Pakhtunkhwa province. The region became the hub for terrorists' activities after the United States launched an operation to avenge the 9/11 attacks from Osama Bin Laden led Al-Qaeda. The majority of global terrorists fled Afghanistan and crossed over to Pakistan whose Army welcomed them with open arms.
Soon after the terrorists started attacking Pakistani military installations and its Generals realized that they were breeding snakes in their own backyard. As per a report in a Pakistani newspaper, Dawn, more than 10 lakh people were displaced due to this mess created by Pakistan's own deep state.
Pakistan: Hideouts of global terrorists
Pakistan is a terrorist nerve center, home to the largest number of globally identified terrorists and designated terrorist groups. Terrorist groups such as Jamaat-ud Dawa, Lashkar-e-Taiba and Jaish-e-Mohammed and Hizbul Mujahideen continue operations in Pakistan.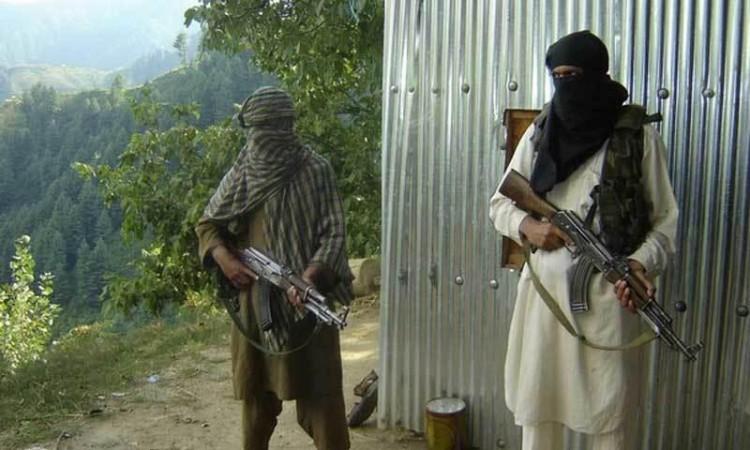 The 26th report of the Analytical Support and Sanctions Monitoring Team of the United Nations on ISIS has acknowledged that the leadership and funding emanate from Pakistan for terrorist entities such as Al-Qaeda, ISI. In addition, ISIL, Al-Qaeda and its affiliates annually send their report on terrorist activity under the 1267 Committee have also highlighted direct references to Pakistan's involvement.
The UN report also revealed that an estimated 6,000-6,500 Pakistani terrorists, most of them with Tehrik-e-Taliban Pakistan, are in neighboring Afghanistan and pose a threat to both countries. Even its Prime Minister, Imran Khan have confirmed the presence of around 40000 terrorists in Pakistan.