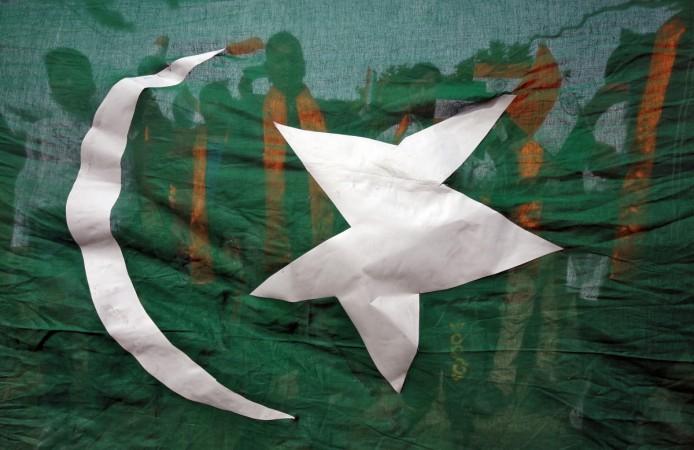 A young female staff of Sialkot airport was penalised by Pakistan's Airport Security Force on Monday, September 3 for lip-syncing to an Indian song while wearing a cap with Pakistan's flag on it.
The matter came into notice when the 25-year-old's video went viral on social media platforms. The video showed her wearing a western top with a cap which had the country's flag. She was lip-synching to a popular Indian song "High rated gabru" of Guru Randhawa. The song is one of the biggest hits all over with 4.5 million views and 2.5 million likes on youtube.
The authorities were provoked to take action against the lady when the social media platform ran the video. According to sources, the female employee will not be given increments or perks for the next two years for violating the code of conduct. The female personnel assured ASF that she will not make such a video again, the sources added.
The officials also warned her of strict action if she is found involved in any other violation in the future. The ASF administration has also warned its staff not to indulge in any such controversial activity on social media.
Last month, a video of a Polish girl dancing on a Pakistan International Airlines (PIA) plane to celebrate the country's Independence Day went viral. Draped in the Pakistani flag, Eva zu Beck did her own rendition of the popular Kiki challenge. The country's anti-graft body National Accountability Bureau has launched an investigation into the matter.
(With inputs from PTI)