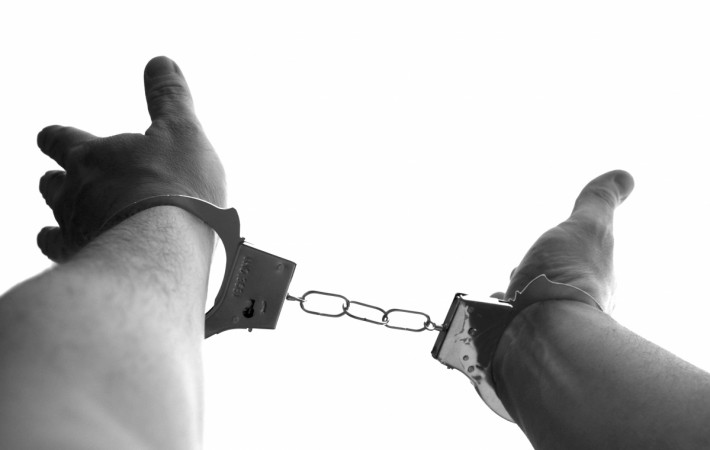 Authorities on Friday said they have arrested a Pakistani spy from Jaisalmer in Rajasthan, and he has revealed the influx of a large amount of explosives into the country from the neighbouring nation. However, seven or eight of his associates are said to have given the security forces the slip.
This is the second such breakthrough for India's security forces and the intelligence establishment in recent days, the previous one being Bahadur Ali, a terrorist who was caught in Jammu and Kashmir and subsequently revealed a lot of information about the terror machinery in Pakistan in a confession video.
The spy caught on Friday in a joint operation conducted by the Intelligence Bureau, the Research and Analysis Wing and the Rajasthan intelligency authorities, has been identified as 26-year-old Nandlal Maharaj, a resident of Sanghar district in the Sind province of Pakistan. His wife and child are said to reside there. He reportedly ran a cloth showroom there, but was convinced to spy for Pakistan for money.
He is said to have revealed to the authorities during interrogation that at least 35 kg of RDX has been brought into the country with the intention of perpetrating terror attacks. He is also suspected of helping in the smuggling of firearms into India.
The authorities are also said to have seized a diary from him, which contains details of transactions between him and the Pakistani authorities he is working for. It reportedly has all the information of when the Pakistani authorities would send him money, and how much. The amounts are said to range from Rs. 10,000 to Rs. 70,000.
They have also recovered several SIM cards and two mobile phones from him. It is being said that he used these to contact his Pakistani handlers. Pakistani SIM cards were banned in Rajasthan last year in order to clamp down on terror activities.
However, with his arrest, his associates are said to have fled the area. The security forces are currently searching for them.