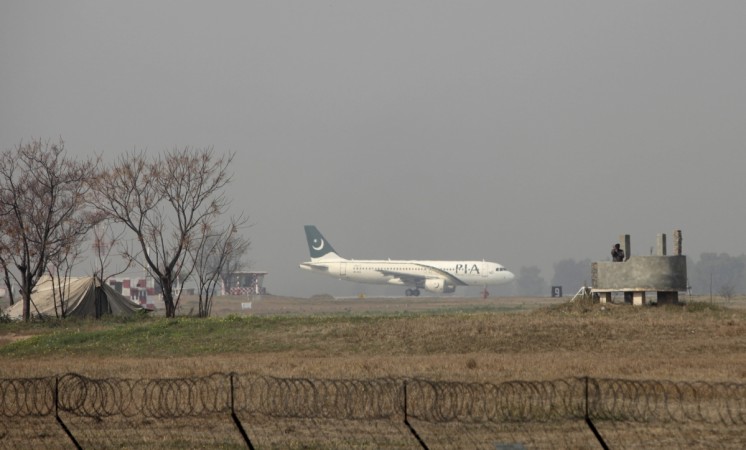 Pakistanis can visit just 29 countries in the world without a visa, placing them almost at the bottom of a global list of countries whose citizens have access to visa-free travel abroad. The country was ranked at 103 out of a list of 104 countries. At the bottom remained Afghanistan.
The list was published by Henley & Partners, a firm that ranks "each country and territory in the world by the number of countries that their citizens can travel to visa-free."
The Henley & Partners Visa Restrictions Index 2016 gave Pakistan a score of 29, the number of countries Pakistani citizens can travel to without a visa.
At the top of the list was Germany with a score of 177, followed by Sweden (176) and five countries – Finland, France, Italy, Spain and the UK – with a score of 175.
India had a score of 52, the same as those of Mali and Uzbekistan.
Some of India's peers are ranked above in the list, such as Brazil (score 153), South Africa (score 97), Malaysia (164) and Indonesia (score 58), while China (score 50) was placed below India.
Countries with very low scores were Afghanistan (rank 104, score 25), Pakistan (rank 103, score 29), Iraq (rank 102, score 30), Somalia (rank 101, score 31) and Syria (rank 100, score 30).
Explaining the methodology, Henley & Partners said that "e-visas are treated in the same way as visas on arrival."
"Where the conditions for obtaining an e-visa are straightforward (fee, return ticket, hotel reservation), a point was assigned. Where there are additional conditions (e.g. invitation letter, consular approval), a point was not assigned," it further explained.
Though the number of nationalities (passports) evaluated was 199, Henley & Partners said that "countries that enforce their own visa restrictions but issue passports under the authority of a governing country were considered as a destination, but not as a nationality."