Pakistan pace legend Sarfraz Ahmed has hit out at critics of reverse-swing bowling, saying the technique can be executed without tampering the cricket ball.
Sarfraz, who scalped 240 wickets from 100 international outings during his 15-year-long career with the Pakistan national team between 1969 and 1984, took pride in being one of the pioneers of the bowling method, which he refers to as "art".
The 69-year-old's comments come days after Australia cricket team were caught red-handed while tampering the ball in a bid to find reverse-swing during the third Test of the ongoing four-match series against South Africa in Cape Town.
Seeing off the new ball was once the best way to tackle oppositions with quality pace attacks. However, the proven method became ineffective against the Pakistani attack, comprising Sarfraz and Imran Khan, as the fast-bowling duo found ways to be as effective with the old ball as they were with the shining red cherry.
When reverse-swing was accepted as an art: Sarfraz explains
"This is ridiculous to say reverse-swing is cheating. You can achieve reverse-swing without tampering with the ball," Sarfraz was quoted as saying by Agency France-Presse.
He added: "There is a conventional swing which is done with the new ball and then there is reverse-swing which is achieved with an old ball and it has been proved in laboratories that reverse-swing is a scientific phenomenon.
"When I passed the art to Imran Khan he developed it and then taught Wasim Akram and Waqar Younis, and in those times everyone called it cheating but when the Englishmen started to reverse-swing it became an art."
Australians resorted to 'cheating' to beat South Africa: Sarfraz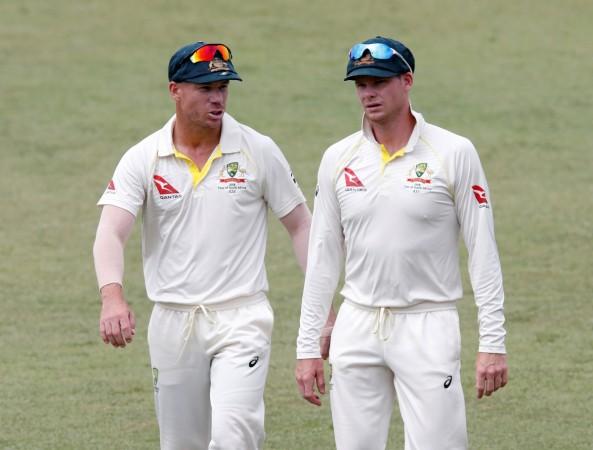 Sarfraz also maintained Steve Smith and his men were deservedly punished for "cheating" in the Cape Town Test.
Notably, captain Smith and vice-captain David Warner, who have dramatically fallen from grace, were handed one-year bans each by Cricket Australia (CA), who were pressurized to take action against the ball-tampering culprits after public furor and strong criticism from the media.
Smith will not be able to captain the Australian team for the next 24 months, while Warner has expressed doubts about his ability to ever play for the Baggy Greens again.
Cameron Bancroft, who tampered the ball after the "leadership group" of the team devised a plan during Lunch on Day 3 of the third Test, was handed a nine-month ban.
Meanwhile, Smith and Warner were also banned from the cash-rich Indian Premier League as the Board of Control for Cricket in India followed CA's footsteps over the sensational incident, which is being dubbed as Australia's national shame.
"It was and will remain an art, but resorting to tampering is cheating and that was what Australians did to beat South Africa and were deservedly punished," Sarfraz said.
Waqar recalls hurtful allegations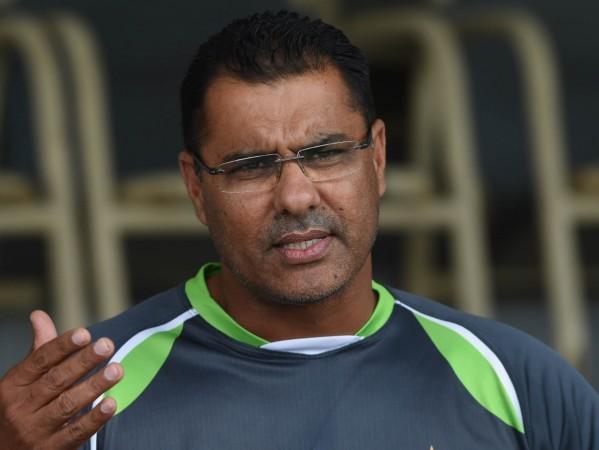 Meanwhile, former skipper Waqar Younis, who mastered the art of reverse-swing and hunted in pair with Wasim Akram, recalled allegations of ball-tampering that were fired their way during Pakistan's successful tour of England in 1992.
Notably, the duo had picked up 43 wickets between them to bowl Pakistan to a famous 2-1 win in a five-match Test series against the hosts.
"Those allegations were hurtful. Of course, the reverse-swing can be achieved without cheating. Nowadays most of the bowlers do that and get wickets and help their teams win," Waqar, who faced International Cricket Council sanctions for ball-tampering in 2000, said.
Stressing on the need to use only one brand of balls in international cricket, the 46-year-old added: "Why do we use different brand of balls in different countries? In my opinion, the Duke ball is the best and the SG comes close to it. They are the best balls for swing so in order to have uniformity and better swing these balls should be used everywhere.
"This will help bowlers and this will also produce better batsmen. We should solve the problem and not indulge in the blame game."