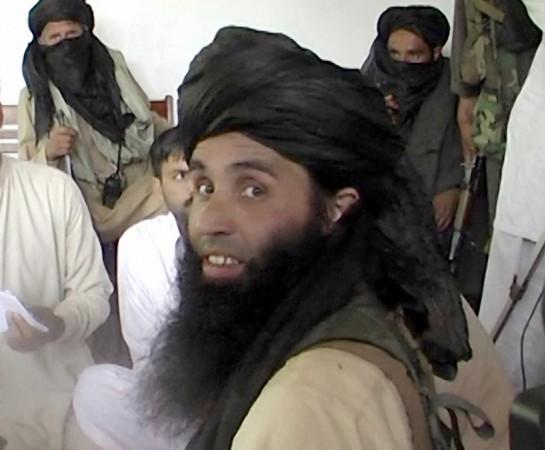 Pakistani Taliban leader Fazlullah, infamous for shooting Malala Yousafzai, was reportedly killed by a US drone on Wednesday, June 13.
The chief of the Tehrik-e-Taliban Pakistan (TTP) Fazlullah, also known as Mullah Radio, was killed in the drone strike that took place in Dangam district, close to the border between Afghanistan and Pakistan, reports The Times of India.
"US forces conducted a counterterrorism strike June 13 in Kunar province, close to the border between Afghanistan and Pakistan, which targeted a senior leader of a designated terrorist organization," a spokesman for US Forces-Afghanistan, Army Lt. Col. Martin O'Donnell, told US government-funded media outlet Voice of America.
The US official, however, did not specify whether Fazlullah was the target.
Fazlullah has been reportedly "killed" several times in the past as well. Especially since 2010, several media outlets have reported his death at least four times. "Fazlullah has been dead and then not dead so many times before. Healthy scepticism is in order," Michael Kugelman, a senior associate of the think tank The Wilson Centre tweeted.
The TTP chief was also believed to have orchestrated the shooting at the then 15-year-old Malala, a champion of girls' education. Malala was shot on her head while she was seated on a school bus, but fortunately, she survived the bullet shot. She was later awarded the Nobel Peace prize in 2014.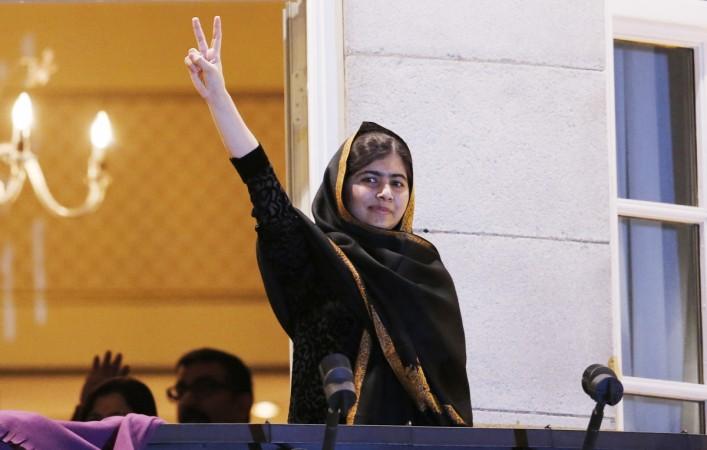 He was also reportedly behind the 2014 attack on the Army Public School in Peshawar that killed more than 130 children, reports TOI.
Fazlullah's family had reportedly tried to stop him from becoming a terrorist but their efforts went in vain. "Many of our family members went to convince him but he did not listen to anyone. He was so blinded by his passion for Islam as he saw it that he even killed two of our uncles in 2007," one of the Fazlullah's cousins was quoted as saying by Telegraph in 2014.