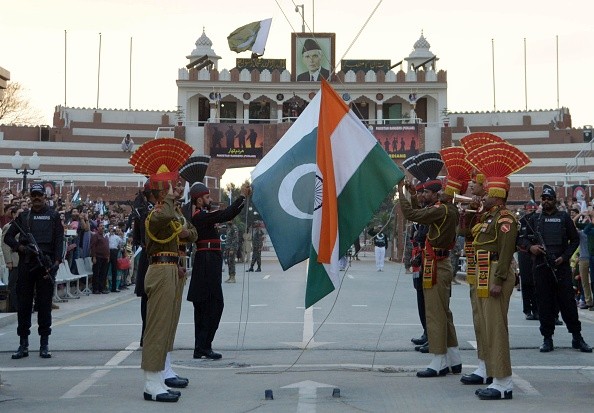 After an Indian man's tsunami prediction causing panic in Pakistan, now an astrologer has sent shock waves in the neighbouring country. An Indian astrologer in October had predicted a terror attack in Pakistan and this has baffled Pakistani lawmakers.
Astrologer Anirudh Kumar Mishra had tweeted saying that "terrorist attack may happen in Pakistan within November" and even tagged Pakistan's publication, Dawn. On December 1, terrorists disguised in "burqas" attacked an agriculture institute in Peshawar that killed 13 people and injured over 30 others.
Also Read: Indian man's massive earthquake and tsunami prediction sets off alarm bells in Pakistan
After the attack, Mishra tweeted that his prediction turned out to be true but also accepted that he was off by a day. In the same tweet, he predicted that five major terrorist attacks will happen in Pakistan till mid-February.
"#PeshawarAttack Right prediction but an error of a day. Next prediction is Pakistan will go through 5 major terrorist attacks till mid-February."
This has caused panic among Pakistani lawmakers who have now demanded an investigation. They have accused Indian intelligence agencies of being involved in the attacks due to Mishra's accurate predictions.
Expressing concerns over the attack, Senator A Rehman Malik accused India of instigating the attack and also alleged that it's Research and Analysis Wing (RAW) was using Afghanistan soil to carry such attacks, The Express Tribune reported.
Malik also asked Ministry of Interior to investigate into the prediction tweets.
"The Senate Standing Committee on Interior strongly condemns the painful terror attack on the Agriculture Training Institute, Peshawar wherein on December 1, 2017, 12 innocent people, including students, were martyred and 35 were injured," Malik moved the resolution, the publication reported.
While his tweet has caused an uproar in the neighbouring country, Mishra feels that his prediction should not come as a surprise because he has made several other predictions.
"Why so much panic on an astrologer in Pakistan? I have predicted about earthquake, elections and sports too. If i was from any agency why i would have alerted you? My prediction of the terrorist attack on USA came true as well," he tweeted on December 5.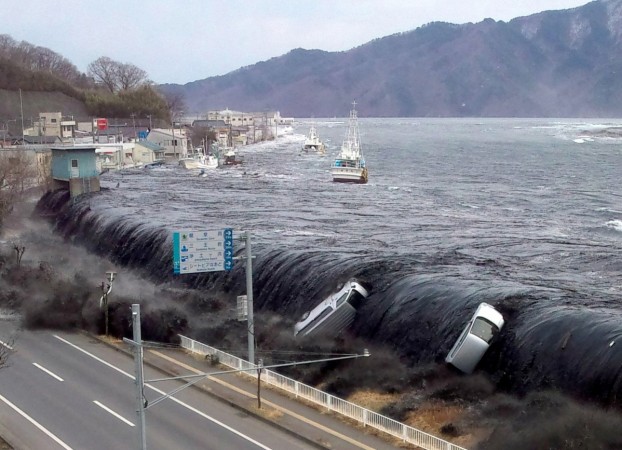 In November, a letter to Prime Minister Narendra Modi had gone viral in Pakistan. The letter stated that a massive earthquake will shake the Indian Ocean before December 31, 2017, and it will also trigger a tsunami, affecting 11 countries, including India, China, Japan, Pakistan, Nepal, Bangladesh, Thailand, Indonesia, Afghanistan and Sri Lanka.
After this letter, another letter reportedly from Pakistan government stating that ERRA acting deputy chairman has asked officials to follow procedures. However, it turned out the letter was fake.