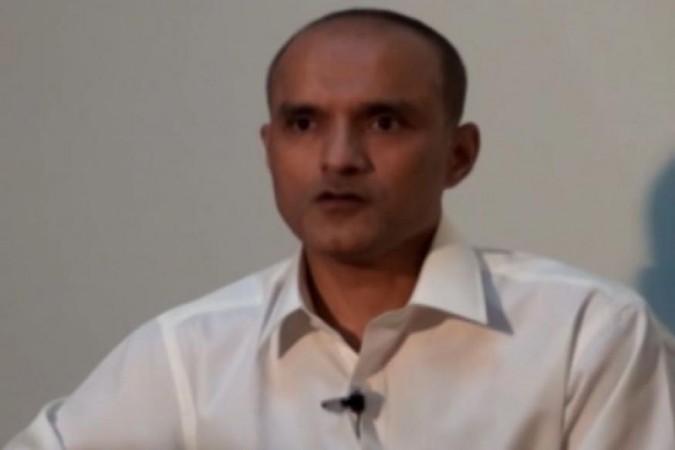 Pakistan on Monday sentenced Indian "spy" Kulbhushan Jadhav to death for his alleged involvement in "subversive activities," after he was arrested from Balochistan in March 2016. He will be hanged soon.
Though Jadhav had said he was in the region for business, Pakistan claimed that he is a member of the Research and Analysis Wing (RAW). The allegations, however, have been denied by the Narendra Modi government.
The Pakistan Army had released a "confessional video" of Jadhav months ago, where he said he was serving as an officer in the Indian Navy.
The Indian government acknowledged that Jadhav was a retired Indian Navy officer while saying he was not connected to government in any way at present.
Pakistan daily, Dawn, had reported that Jadhav, who was caught by Pakistani security forces, was an incumbent Indian Navy officer and an operative of the RAW. His arrest was touted as "proof of Indian interference and state-sponsored terrorism" in Pakistan.
Jadhav in the controversial video had confessed to being assigned by the RAW to fuel unrest in Balochistan and Karachi. He was allegedly working with Baloch student organisations, insurgents and terrorist groups in Pakistan.
Indian government, however, rubbished the allegations, stating that the video was doctored and demanded Pakistan hand back Jadhav to the nation.
Sartaj Aziz, Pakistan Prime Minister Nawaz Sharif's Adviser on National Security and Foreign Affairs, in March said Pakistan had prepared an FIR to prosecute Jadhav.
"We have prepared an FIR and a case is in the process of registration to prosecute the Indian state actor for involvement in subversive and terrorist activities in Pakistan," Aziz told the Senate of Pakistan.