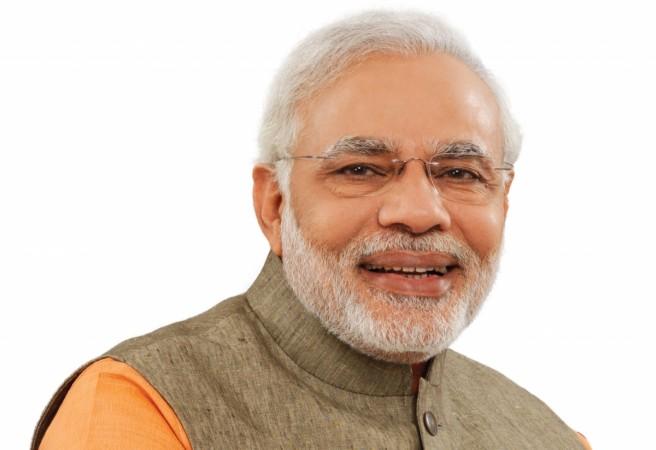 Here are some of the top stories from International Business Times, India, that have broken through the day so far:
1. Comparison of interest rates on deposits by senior citizens after PM Modi's speech
Senior citizens apparently do not have any reason to cheer for Prime Minister Narendra Modi's announcement on the eve of the new year. In a much-awaited, televised address on December 31, 2016, that has already been described as some sort of Budget speech, Modi said senior citizens would benefit from a new deposit scheme that will offer 8 percent interest for 10 years. Read more...
2. Pakistan to file dossier against India on 'spy' Kulbhushan Jadhav, violation of maritime boundary in UN
Pakistan will begin the New Year by filing a dossier in the United Nations on captured Indian businessman Kulbhushan Jadhav, who, it claims, was a Research and Analysis Wing (RAW) spy, and evidence of attempted violation of maritime boundary by an Indian submarine. Read more...
3. Comedian Amy Schumer buys back the family farmhouse for her father
Renowned comedian and TV star Amy Schumer recently bought back her father's old farmhouse as an early Christmas present to him. Read more...
4. Apart from Tubelight, Salman Khan has another movie lined up; to play father of a teenager
Salman Khan's fans are eagerly waiting for his next film Tubelight, however, the actor is going to surprise them with another upcoming movie in which he will be seen playing the father of a 13-year-old girl. Read more...
5. UFC: Top 5 fighters to look forward to in 2017
The UFC is one of the fastest growing sports in the world right now and a lot of top fighters are eyeing a chance to fight in what is the most decorated fighting sport. Read more...