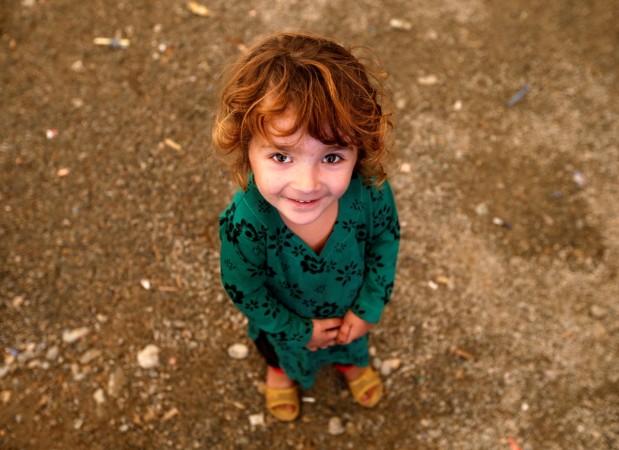 The Pakistani government has pledged $500m for economic assistance to Afghanistan at the Brussels Conference on Afghanistan. This commitment by Pakistan has been welcomed by Afghanistan's Chief Executive Officer (CEO) Abdullah Abdullah. Abdullah also welcomed the Pakistani support for Afghan refugees.
The issue of repatriating Afghan refugees in Pakistan was also discussed at the meeting. The conference was attended by senior officials from Afghanistan, Pakistan, Iran and the United Nations High Commissioner for Refugees (UNHCR), according to an Afghan News Agency report
Abdullah made it clear that Afghanistan was ready to take the refugees and was working on making it sustainable. He reiterated that it was the decision of the Afghanistan government that the refugees need to return to the country.
Pakistan on its part has said that it will faithfully implement the decisions that were taking during the last tripartite meeting on refugees held in Pakistan. Pakistan had previously promised that the refugees would be repatriated in a safe and honourable way.
According to the Economist, Pakistan has around 1.5 million documented and a million undocumented Afghan refugees. But PTI has said there are about three million Afghan refugees in Pakistan.
Pakistan's Minister for States and Frontier Regions Lt. Gen. (Rtd) Abdul Qadir Baloch represented the Pakistani side at the Geneva meeting. He went on to call Afghan refugees as "our brothers and sisters" and hence his country would take particular interest to see that they return with dignity.
The Afghan refugees started going to Pakistan following the Soviet Union's invasion in 1979 and the eventual instability in Afghanistan resulted in many residents being homeless, the nation is now one of the biggest sources of refugees in the world.
But with Pakistan's souring relationship with Afghanistan and the latter's India tilt, Pakistan set a deadline for the Afghan refugees to leave by December 31.
Moreover, there have been several hate campaigns against the refugees in Pakistani media like #KickOutAfghans and #AfghanRefugeesThreat, BBC reported.
Many of the refugees have made Pakistan their home. However, once they go back to Afghanistan, they will have to rebuild their lives from scratch.