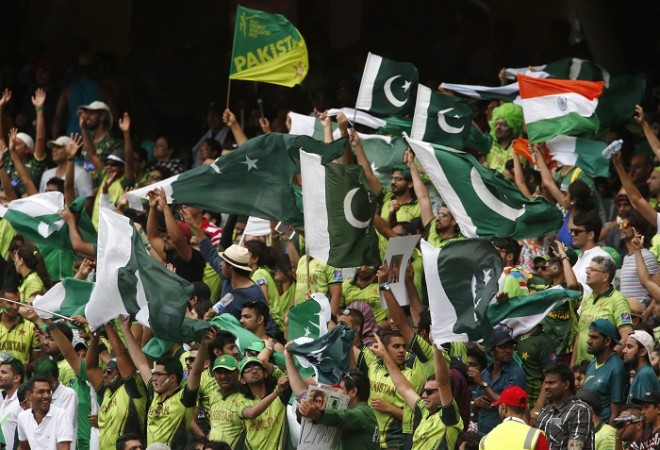 Pakistan are said to be one of the most unpredictable sides in the world cricket, but their performances against Sri Lanka have been top class, as they registered a win in both the Test and ODI series.
Pakistan won the ODI series in advance, with the fifth ODI set to be played on Sunday. Pakistan's lack of consistency has seen them languish at the bottom half of the ICC rankings, as they stand in eighth place at present.
Pakistan had to defeat Sri Lanka in order to increase their chances of playing in the prestigious 2017 Champions Trophy in England. West Indies, who lie in ninth position in the ICC rankings, are their biggest competitor for the Champions Trophy spot.
After some good performances, former Pakistan cricketer, Javed Miandad, wants his team to work harder to climb higher up the rankings. Pakistan cricket can be hot in one series and cold in the other, which has always been a worrying factor for them.
Their players need to deliver the goods in each and every outing to be considered as a regular champion side and also get rid of their 'unpredictability factor'. Pakistan need to learn from teams such as South Africa, India and Australia, who deliver the goods more often than not.
"Our team is looking good now but we need consistent work on it because we should belong to the top four. Nine-eight in the rankings is not our position and for that consistent work is needed," AFP quoted Miandad as saying.
The game of cricket has seen some rapid strides taken by some less powerful teams such as Bangladesh, hence the game has become more challenging as well. Bangladesh have played some quality cricket against some big names of world cricket such as Pakistan, India and South Africa.
Bangladesh, without a shadow of doubt, are one of the emerging sides of world cricket.
"We have to compete at the top level, and with teams like Bangladesh and England showing great improvement, we have to lift ourselves so that we can compete with teams like Australia, South Africa and India."
"Bangladesh have proved their rise by beating teams like Pakistan, India and South Africa so cricket is changing and to be in that race we have to rise consistently and stick to basics which we had not been doing."