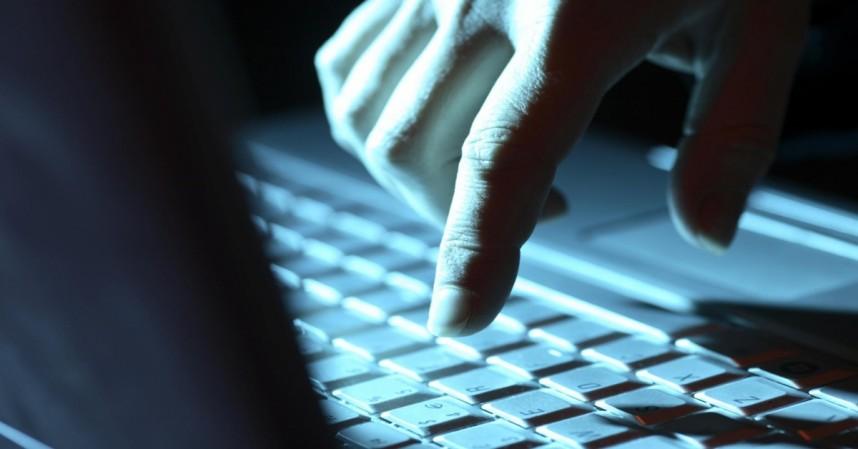 A court in Pakistan has sentenced a man to jail for 7 years in the nation's first conviction for child pornography. Pakistan had criminalized child pornography and sexual assault against minors in March 2017.
The accused, Sadat Amin, was found guilty on charges of being a part of a child pornography racket in Europe and the United States. The accused was arrested from Sargodha in Pakistan after a complaint was filed against him by the Norwegian Embassy in April last year, AFP reported.
The authorities had recovered 6,50,000 photographs and videos involving child porn from him. Amin was slapped with a fine of $10,000 by the Lahore court, according to the Federal Investigation Agency (FIA).
In the amendments to the nation's penal code in March 2017, sexual assault against minors and child pornography were criminalized with a punishment of up to 7 years in jail. Human trafficking within Pakistan is also a part of the amendment, the news agency reported.
Earlier, it was only rape that was criminalized by the law. Before the revised legislation, offense such as sexual assault and child pornography were not mentioned in the law.
While speaking on the issue, an FIA official told Dawn, "The world is preparing itself to combat cyber crimes being committed on dark web and deep web, which are emerging challenges for law enforcement agencies across the world. Digital currency is fast replacing traditional currency, and the new generation is spending more time in the virtual world than physical."
While talking about tackling crimes against child pornography, the official added, "To deal with this, the government must wake up to its duty and equip the cybercrime wings with required technologies and address other areas under the Act to deal with this challenge, and also make the required amendment to it (PECA)."