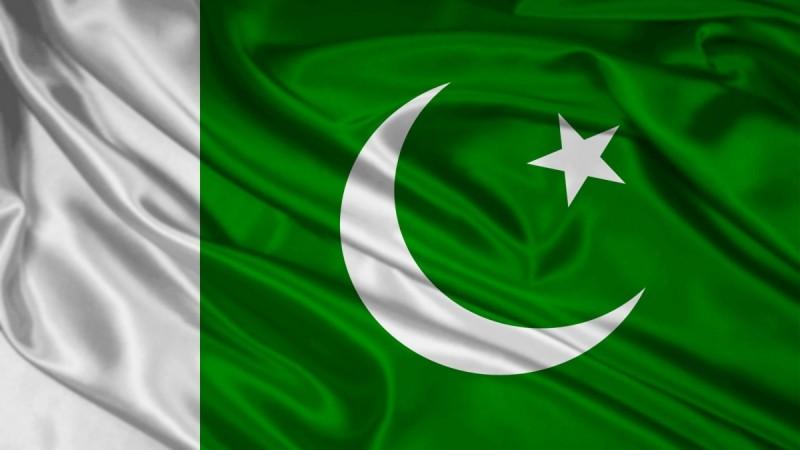 The Pakistan government has renamed a prominent square "Shadman Chowk" in the eastern city of Lahore after revolutionary freedom fighter Bhagat Singh to acknowledge his role in the movement against British rulers.
District Coordination Officer Noorul Amin Mengal announced the decision on Bhagat Singh's 105th birth anniversary on Saturday. Mengal also directed the City District Government of Lahore to make all the necessary arrangements for renaming the square within a week.
The Institute for Peace and Secular Studies (IPSS) in Pakistan which works for promotion of peace in India welcomed District Coordination Officer Noorul Amin Mengal's decision to rename the chowk.
"This is a victory for people of all religions, and activists who had been rallying for this cause since long," IPSS said.
In 2001, IPSS wrote a letter to the Punjab government asking for the martyr be honoured and the place where he was hanged on March 23, 1931, along with freedom fighters Rajguru and Sukhdev Singh be named after the legend.
"Subsequently, this request was taken up with Punjab legislators who tabled it in the Punjab assembly once and then again on April 13, 2012," IPSS said.
The institute is also planning to place a statue of Bhagat Singh with a plaque displaying his poetry and biography at the newly named Bhagat Singh chowk.
"We congratulate all those whose tireless efforts made this victory possible. This decision will help establish that Pakistan belongs not only to Muslims but equally to its Sikh, Hindu, Christian and other citizens," the institute said. "Our heroes crossed religious and sectarian boundaries to fight the forces of oppression and to gain independence from colonialism."
The institute has also requested to convert the Bradley Hall School, where Bhagat Singh frequented as a student, into a museum.