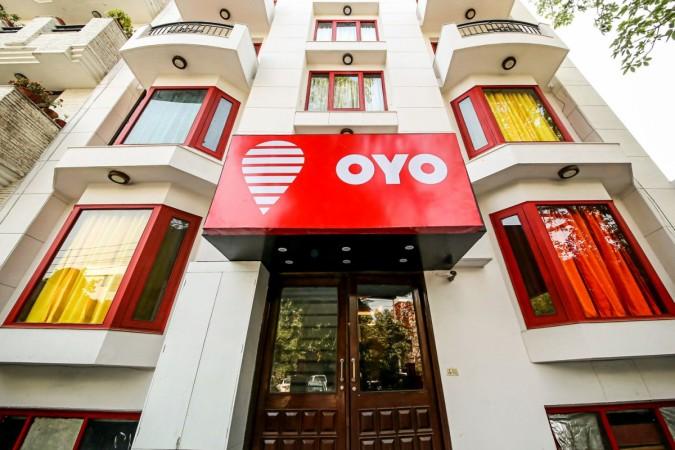 The latest unicorn in the Indian start-up segment, Oyo is all set to enter the Japanese hotel market. The startup is targeting a pie from Japan's budget hotel share ahead of the 2020 Olympic Games, financial daily Mint has reported.
Oyo has planned an aggressive global expansion plan as the company entered the Japanese market only within a year after launching its operations in China.
In the early part of this month, Oyo had secured $800 million from Japan's SoftBank Vision Fund including other investors. The fresh round of funding has taken the valuation of the company to around $4 billion.
Oyo is expected to invest around $600 million out of $800 million to consolidate its position in China. Interestingly, its website already offers at least two properties in Shinjuku, Tokyo. The startup has also started its hiring spree in Japan.
The Japanese experts are of the opinion that Oyo may have to face a bumpy ride in its Japanese operations as several local, as well as international companies, are entering into the hotel business which may lead to an oversupply of the hotels in the Japanese markets. The companies are seeing the Tokyo Olympics as an opportunity to grow their businesses.
After performing handsomely in the Indian market, Oyo which is run by Oravel Stays Pvt LTD is eyeing global markets. In the last 12-18 months, the Gurugram based company has kicked off its operations in five countries which include India, China, Malaysia, the UK and Nepal.
Recently it announced its operation in 26 Chinese cities including Hangzhou, Xian and Guangzhou and it has been employing more than 1,000 people in China.
Oyo was founded in 2013 by Ritesh Agarwal and has been one of the breakout startups from the funding boom of 2015; the same year it managed to raise $100 million from Japanese Softbank. It aggressive plans were slowed down by poor service by hotels. Initially, starting as a marketplace, Oyo, today controls room inventory and is bullish on its new brand, Townhouse.