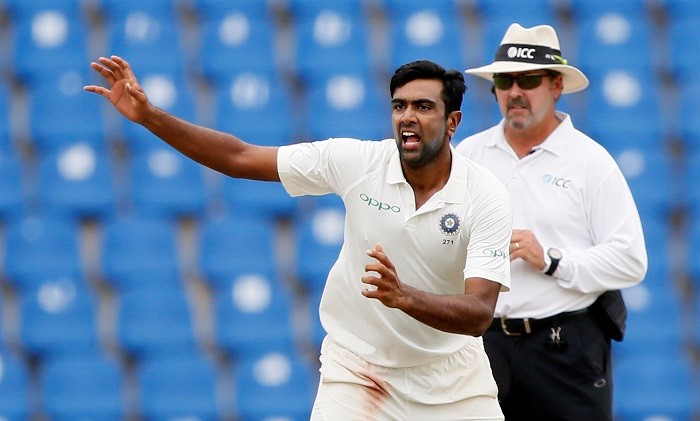 Even as R Ashwin became the fastest bowler to pick up 300 Test wickets, outpacing Australian great Dennis Lillee on Monday (November 27), the enormity of the feat was questioned. The 31-year-old's struggles to be as effective overseas as he is at home was highlighted by a section of cricket fans.
Even the great Anil Kumble, who is the third-highest wicket-taker in Tests (619) behind Muttiah Muralitharan and Shane Warne, was not spared from such comparisons throughout his career. Overseas success has been a major criterion when it comes to assessing a bowler's greatness, especially if he is from the sub-continent.
Ashwin has picked up 216 wickets in 34 matches at home at a staggering average of 22.46. On the other hand, from 20 matches overseas, he has managed 84 wickets at 31.75. The finger-spinner returned empty-handed after bowling 43 overs in the only Test he played in South Africa in 2013, he has picked up 21 wickets at 54.71 in Australia and only three wickets at 33.66 in England.
'Terrific job'
The Tamil Nadu off-spinner has done a "magnificent job" for the country and there is no need to get into debate over his performances outside the subcontinent, according to legendary Indian spinner Bishan Singh Bedi.
"Well, let them speak [about Ashwin's overseas performances]. People are saying that and I am sure it must have crossed Ashwin's mind also. It [300 Test wickets] is an outstanding achievement by an Indian. I don't wish to get into any kind of debate," Bedi told International Business Times, India on Monday.
He added: "Ashwin has done a terrific job. He has done an absolutely magnificent job for the country and for himself. He has only played 54 Test matches. He has a lot of cricket left in him. I am looking forward to his achievements in the near future."
Bedi, who was regarded for his guile and control, achieved a lot of success overseas as well, picking up 129 off his 266 wickets on the road. In fact, the left-arm spinner played more Tests overseas (37) than at home (30).
When asked what would be his advice to finger spinners Ashwin and Ravindra Jadeja ahead of the much-anticipated tour to South Africa [starting January 5], the 71-year-old said: "Who am I to advice? They know their stuff. They are great professionals. They know how to pick themselves up when the chips are down."
Kuldeep, Chahal: Wrist-spinners for South Africa tour?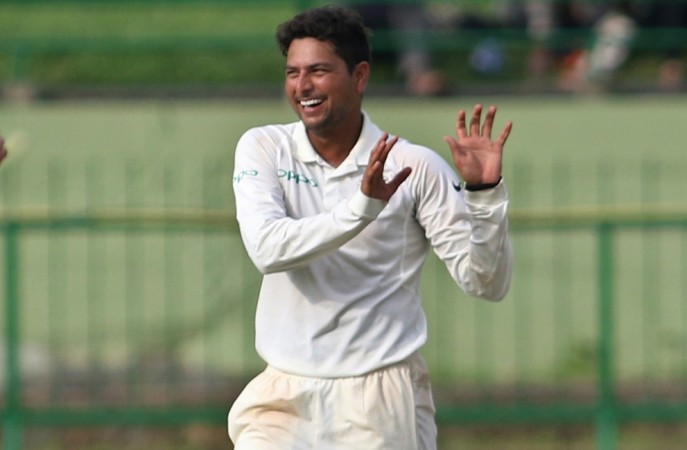 Bedi also said wrist-spinners Yuzvendra Chahal and Kuldeep Yadav, who have been prefered over Ashwin and Jadeja in limited overs, have to continuously prove themselves at the first-class level to be part of India's overseas tours.
While Chahal is yet to make his Test debut, Kuldeep featured in two Tests earlier this year. Speculations have been rife that the 22-year-old will be on the plane to South Africa as the third spinner in the squad, given captain Kohli's new-found love for wrist-spinners.
"Both of these fellows [Kuldeep and Chahal] have a lot of work to do in first-class cricket. Don't forget, they are products of T20 cricket. Once you go on overseas tours, you play more Test matches than limited-over games," Bedi said.