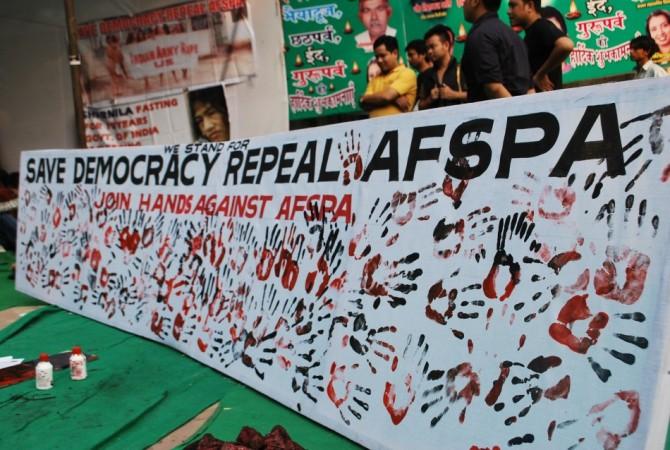 Over 350 Indian Army personnel serving in insurgency-hit areas are expected to move to Supreme Court to raise their protest against the decision to direct Central Bureau of Investigation (CBI) to register FIRs against some armed forces personnel.
The issue is related to their alleged involvement in the fake encounters carried out in the 'disturbed areas'. The Army group is of the view that the FIR will take away the 'AFSPA shield' provided to them to initiate any action against insurgents in these areas.
Recently, a Supreme Court bench, headed by Justice Madan Lokur had pulled up the CBI direction due to the delays in filing FIRs against Manipur police commandos and armed forces personnel. A PIL related to the alleged 'extra-judicial killings' during operations in last two decades was filed in the apex court.
It is to be noted that some factions in the Indian Army itself have raised questions against its own institution's way of carrying out operations in Manipur. In an affidavit filed in the High Court of Manipur, Lieutenant Colonel Dharamvir Singh from 3 Corps Intelligence Unit has alleged that an army team carried out killing and extortion of innocent people in the state.
In a similar instance, Indian Army's most decorated officer Colonel Saurabh Singh Shekhawat has accused two former army chiefs and a senior serving officer of harassing him for reporting about a botched operation that embarrassed the force in 2011.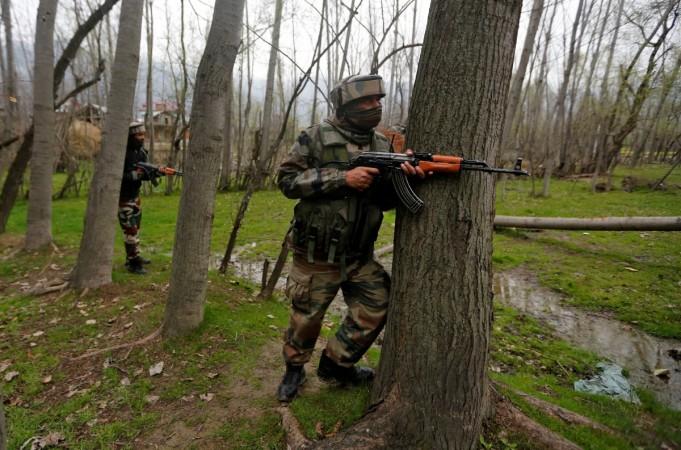 The Times of India reported that the army group which is planning to move SC feels that anti-insurgency operations in these areas are imperative to uphold the integrity of the nation. Hence, such legal hindrance is going to be a huge challenge for them to carry out operations.
The petition filed by senior advocate Aishwarya Bhati said that "AFSPA immunity was vital for the soldiers to undertake operations against insurgents, who are armed with sophisticated weapons and slip into neighbouring countries to frustrate hot pursuit.''
Moreover, the Manipur police are also planning to file a petition before SC to raise its apprehensions against the direction to register FIRs against police commandos who also face the similar situations.