As many as 140 snake hatchlings were found in a house in Shyamsundarpur village of Odisha's Bhadrak district. Two male and a female adult cobras were also found from the place along with the hatchlings.
On Saturday evening, a girl had accidentally stepped on a hatchling after which the family searched the house and called the helpline.
A thorough search of the house, conducted in the presence of a forest official, led to the recovery of 140 snake hatchlings. Six of the 140 hatchlings were found to be dead. It is suspected that the snake hatchlings were born out of the eggs laid by a female cobra inside termite mounds spotted near the house.
The snake helpline reportedly found 21 eggs in one of the termite mounds. The rescued reptiles would be handed over to forest officials who would release them into the forest or Hadagarh Dam.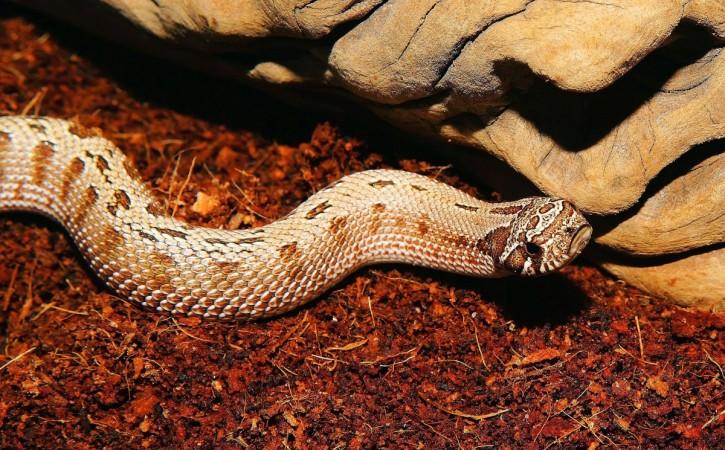 Last month, students and staff at a private school in Jammu and Kashmir had received a shock of their life when they spotted a four-foot long rat snake wandering in the school garden. The principal, fearing for the safety of children, alerted the Wildlife SOS team operating out of the state.
Aaliya Mir, a Wildlife SOS Manager & Education Officer, had rushed to the location to rescue the serpent. She carefully transferred the snake into a transport carrier.