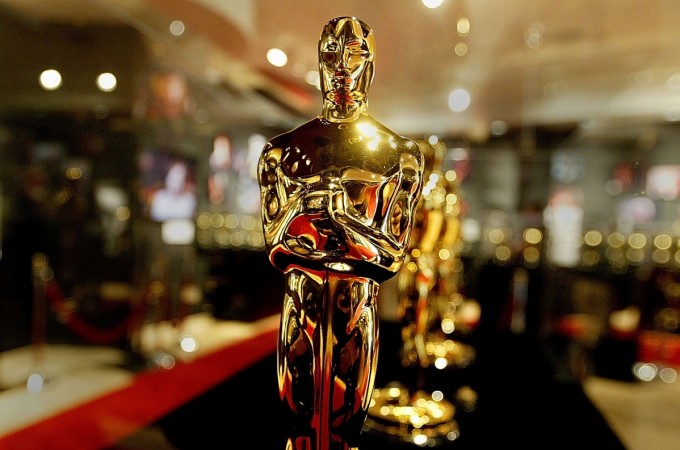 Get that tub of popcorn and let there be an unlimited supply of wine because it is the most important day of the year for Hollywood, it is time for the Oscars 2018. Jimmy Kimmel returns to the Dolby Theatre yet again to host the 90th Academy.
Winners from 24 categories, including Best Picture, Best Actor, Best Actress and Best Director will be announced starting 8 pm ET/5 pm PT on ABC. You can watch the Oscars 2018 Live Coverage here.
Movies like Get Out, The Shape of Water and Three Billboards Outside Ebbing, Missouri, have got viewers' attention but it is the winner list that will tell us which movie and performances won over the Academy.
Warren Beatty and Faye Dunaway, who became the talk of the town for announcing the wrong Best Picture winner last year, are set to return to present an Oscar award this year.
They will be joined by a star-studded list of celebrities. These include 2017's Best Actress winner Emma Stone, Best Supporting Actor winner Mahershala Ali, Best Supporting Actress Viola Davis, Jennifer Garner, and Black Panther stars Chadwick Boseman and Lupita Nyong'o.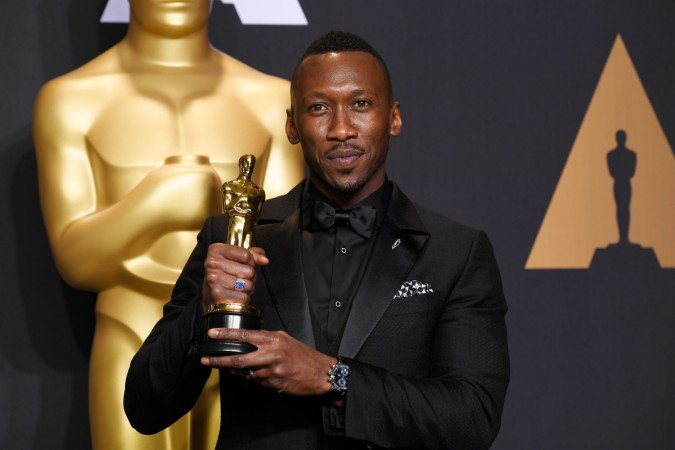 Although they might not have found a nomination, actors from blockbuster movies of last year will take the center stage and present an award.
These include Star Wars: The Last Jedi cast, including Mark Hamill, Oscar Isaac and Kelly Marie Tran, Wonder Woman Gal Gadot and Spider-Man: Homecoming's Zendaya to name a few.
So where can you watch the award function this year? If you are in the US, you can catch the awards night on March 4 starting at 8 pm ET/5 pm PT on ABC.
The ceremony will be available live streaming through ABC Go and the ABC app. Services like YouTube TV, Sling TV, DirecTV and Playstation Vue will also stream the ceremony.
In India, the Oscars will begin at 5.30 am on March 5. Star Movies, Star Movies HD, and Star Movies Premiere HD will air the show. The Oscars 2018 can be streamed online via Hotstar
In the UK, the awards will begin at 1:30 AM GMT on March 5. Sky has set up a channel especially for the Oscars. Sky Cinema Oscars will telecast the ceremony on TV. A repeat of the show will take place at 8 am and 8 pm on March 5.
For Ireland viewers, the Oscars will be aired on NOW TV via Sky Cinema Pass. In Canada, National network CTV, CTV Go and CTV.ca will take viewers into the Dolly Theatre.
Australia can catch all the action on Nine Network starting at 10:30 am. Online service 9Now will bring the awards ceremony on your computer screen.
Germany can tune into Pro7 from 12:45 am. Dubai can catch the ceremony from 5 am on OSN Movies HD and OSN Yahala Cinema HD. China can tune into Mango TV on the television and M1905 for online streaming.
Mexico can be a part of the Oscar madness by tuning into TNT Latin America from 5:30 pm. South Africa Oscar lovers will have to wake up at 3 am and tune into M-Net Movies to catch the Oscars.