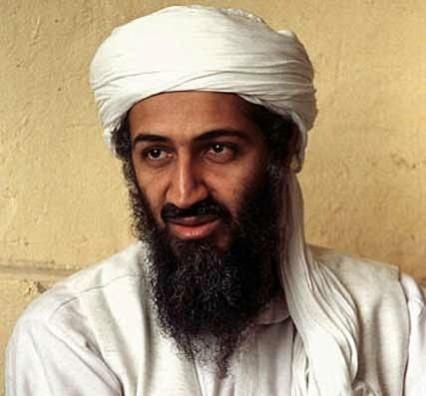 Osama Bin Laden, the renowned terrorist who is said to be the mastermind behind the September 11 attacks on the US and killed in Pakistan hideout, is back in news as the worried family has finally spoken about their dark legacy.
In a recent interview with The Guardian, the family of Saudi royal has revealed that terrorism still runs in the family as the youngest son of Bin Laden returned to Afghanistan to avenge his father's death. The family lives in Saudi Arabia in a quiet neighbourhood rarely speaking to the media. For the first time, they spoke about Osama bin-Laden's childhood and the transformation to becoming the most notorious person in history.
Osama Bin Laden and his terrorism asplot as the leader of Al Qaeda ended when the US Navy SEALs killed him on his hideout in Pakistan. Even the world was happy about his shootout but not his youngest child, Hamza. The family wants to live a quiet life but they are afraid that Hamza wouldn't make it possible as he is equally belligerent as his father was.
Hamza Laden is rumoured to be in Afghanistan now where the US, Afghanistan's national army and the NATO wing are jointly locked down in a war with Islamic militants ever since the 9/11 attacks. Hamza is now officially designated as 'global terrorist' by the US, while he is reportedly working for Ayman al-Zawahiri, the new al-Qaida's leader and former Osama's deputy.
Hassa Bin Laden, the uncle of Hamza said to the Guardian "We thought everyone was over this. I am going to avenge my father.' I don't want to go through that again. If Hamza was in front of me now, I would tell him, 'God guides you. Think twice about what you are doing. Don't retake the steps of your father. You are entering horrible parts of your soul."
After the 9/11 attacks, most of Bin Laden's family are in touch while others are trying to lead a quiet peaceful life under the supervision of international and government intelligence agencies in Saudi Arabia in a sort of confinement.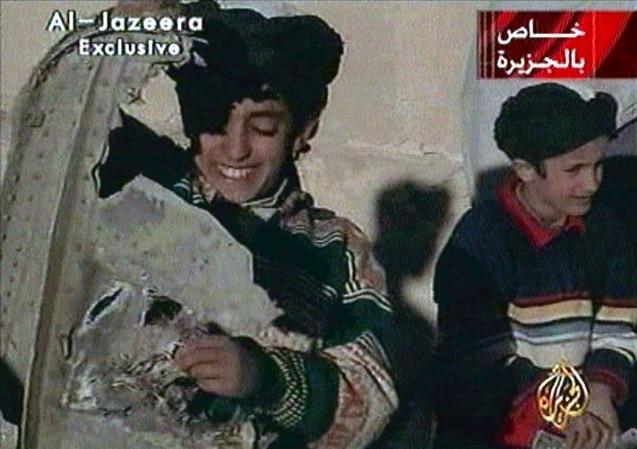 The family believes that they have put terrorism past behind with the death of Osama Bin Laden but with recent notorious news of Hamza's events, it seems that family is back to its curse. This also halts the prince, Mohammad bin Salman's efforts to bring new era where Bin Laden was cast as a general aberration and where hardline doctrines are prohibited.
As of now, allies of Saudi Arabia are optimistic but they are also cautious. "If Salman doesn't break through, there will be many more Osamas. And I'm not sure they'll be able to shake the curse." said a British intelligence officer to the Guardian. Soon, all eyes will be on Hamza Laden.