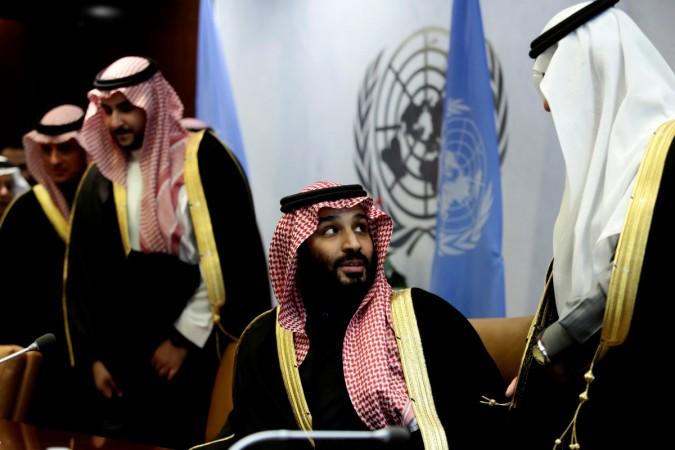 The Iranian media have reported that a secret meeting between Israeli Prime Minister Benjamin Netanyahu and Saudi Arabia's Crown Prince Mohammad bin Salman took place in Amman, Jordan. The Press TV and Iran Front Page are the only portals that have reported this. Both stories cited a report in Israeli newspaper Maariv as the source for the story.
The Press TV says the meeting took place in the Royal Palace in Amman. The report could not be independently verified.
Earlier this week, White House special adviser Jared Kushner and US Middle East envoy Jason Greenblatt's had visited Amman. On Wednesday, the US envoys had met bin Salman and discussed the "need to facilitate humanitarian relief to Gaza, and the Trump administration's efforts to facilitate peace between the Israel and Palestinians," a statement from the White House read.
The Greenblatt-Kushner tour was aimed at pushing Washington's peace plans in the region.
The meeting of the Crown Prince and the US envoy came a day after the Israeli PM met King Abdullah on Monday. The Saudi prince was in news in April for reportedly warning the Palestinians to either accept the peace proposal or better "shut up."
"It's about time that the Palestinians accept the offers, and agree to come to the negotiating table — or they should shut up and stop complaining," Salman said, according to a source cited by Israel's Channel 10.
According to the story, one of the meetings took place in the presence of Jordan's King Abdullah II.