A man seeking support for Osama bin Laden, founder of the infamous terror group al-Qaeda who was killed in 2011, was arrested in Kolar, Karnataka. The arrest was made by the Cyber, Economics and Narcotics crime police.
The accused man, who has been identified as Shankar has been charged with activities related to creating terror. The police nabbed him after they got information that Shankar was allegedly sending text messages to people asking them to support Osama bin Laden, reported Asianet News.
Local news reports have called him a 'die-hard fan' of Laden. In fact, in a few messages, the accused even referred to the slain terrorist as his God, according to Daijiworld.
He also used to send messages to people in order to encourage them to engage in terror activities. The accused, a resident of Bandipur was living in a house owned by a man named Ambareesh at Hunasanahalli village of Bangarpet for the past four months.
The cops arrested him from his current residence and seized around 100 SIM cards from him.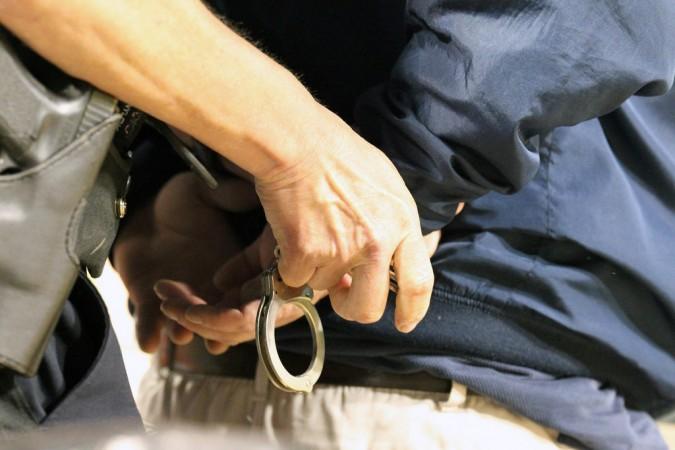 Meanwhile, the accused man's neighbours have said though he appeared to be mentally disturbed they had never associated him with any anti-social activities. They added that he would leave home early in the morning, and return late at night, reported Daijiworld.
However, he is not the first time that an Indian has come under the scanner of the police after their name cropped up in connection to the slain international terrorist, and mastermind behind the horrifying 9/11 attacks in 2001 killing over 2,900 people.
In May 2017, Saddam Mansuri, a 35-year-old Unique Identification Authority of India (UIDAI) operator, was booked by officials for trying to make an Aadhaar card for the slain Al Qaeda chief. However, Mansuri claimed to be innocent and that somebody else might have uploaded the enrolment details.