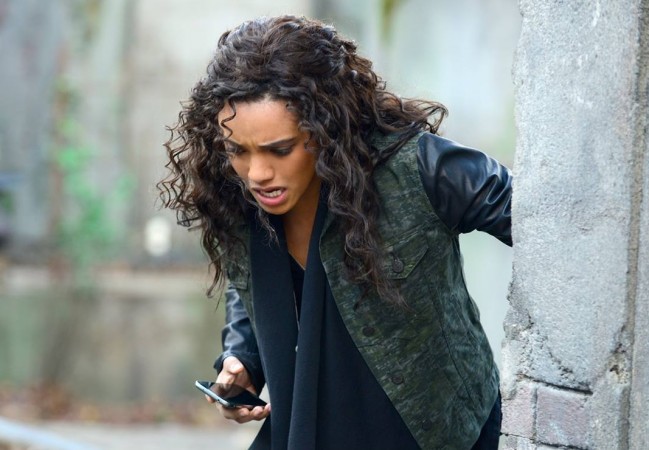 The CW will not air new episodes of 'The Originals' on Mondays for two weeks. However, season 2 episode 17, titled 'Exquisite Corpse', will be aired on 6 April. It will provide answers to whether Rebekah (Maisie Richardson-Sellers) can be saved and separated from the body of Eva Sinclair.
In 'Save My Soul', it is known that Eva Sinclair, the witch, whose body Rebekah inhabits, is no saint. She used to murder children to heighten her powers and has earned many powerful enemies in the coven due to her cruel habits.
The witches aren't ready to let her walk around freely, even though the Mikaelsons have told them that she is not Eva anymore. Klaus (Joseph Morgan) and Elijah (Daniel Gillies) are determined to save their sister. However, they have to be extremely careful because Eva's rage is fuelling her resistance and helping keep Rebekah a prisoner in her mind.
Davina (Danielle Campbell), the powerful witch and an ally of the Mikalesons, can be of assistance in this matter because she is among the many children held unconscious in a secret lair by Eva. Their eldest sister Freya (Riley Voelkel), who probably is the most powerful witch after their power-hungry aunt Dahlia, revealed to his brothers that if they kill Eva before Rebekah surfaces, their sister will be gone forever.
Vincent Griffith (Yusuf Gatewood) is also seen saying that if Eva is killed, every child from whom she is sourcing power will die along with her, including Davina. Later in the promo for 'Exquisite Corpse', Eva is seen violently shouting at Vincent, "I'm the one who decides how you die", as she suffocates him.
Rebekah's love interest Marcel (Charles Michael Davis) is also seen bloody and desperate, possibly after trying to go after Eva. Will the Mikalesons and their allies save Rebekah from Eva's body?
Watch out for season 2 episode 17 'Exquisite Corpse' of 'The Originals' in The CW network at 8.00 pm (EST) on 6 April, Monday.