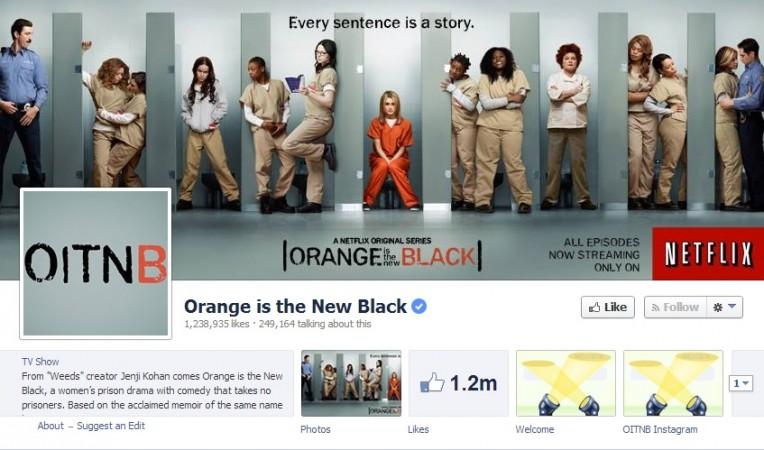 "Orange Is the New Black" is gearing up for season 3 and there is major buzz that Alysia Reiner will reprise her role as Natalie 'Fig' Figueroa.
She played executive assistant to the warden in season 2, but was forced to leave the Litchfield penitentiary after Joe Caputo (Nick Sandow) found out that she stole money from Department of Corrections by deducting funds allotted for the programs. She also took venal decisions at the expense of the life of prison inmates.
Spoilers
Piper Chapman tried to expose her corrupt deeds but was transferred to another facility for doing so. Later, she stole evidence against Figueroa and with Caputo's help, made the warden pay for her actions.
It has been reported that this time around Figueroa may return as the prison inmate, reported Enstarz. In her recent interview, Reiner hinted about joining the "OITNB" cast for season 3.
"Here's the biggest clue I can tell you. The amazing thing with the Orange Is the New Black writers is that you never know where they're going. I don't think I've ever read an episode ever where I wasn't deeply surprised by something. You'll be equally as surprised as I was when I read it," the actress told Decider.
Though the actress did not give an affirmative answer about her return, there are considerable chances that she will once again be seen in Jenji Kohan's popular jailbird drama, when it returns to television screens in summer.
Meanwhile, Reiner is currently working in yoga dramedy, "Down Dog." The 44-year-old is quite excited about her new project but the fate of the series is in the hands of Amazon viewers. "Down Dog" will reportedly get a series order based on the votes of the fans.
"One of the things I love about art is making it and letting go and letting people decide whether they like it or not. And not feeling responsible for that in a way. But with [Down Dog], I felt a little bit more like, 'I hope they like it," said Reiner about her new project, according to the Website.