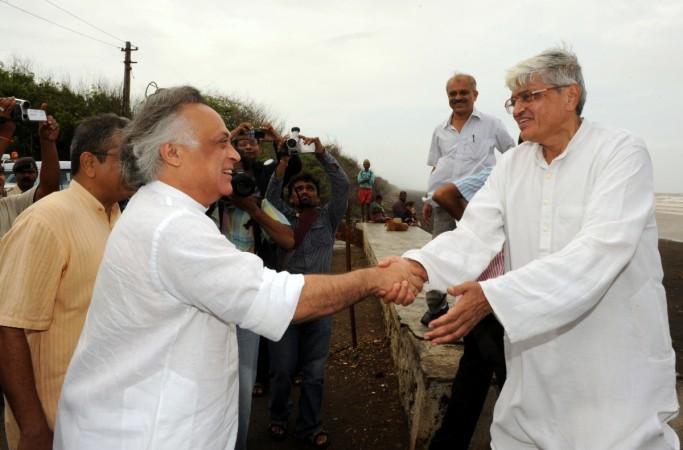 The Opposition has won a dead rubber. Eighteen Opposition parties have picked former West Bengal governor Gopalkrishna Gandhi , the grandson of Mahatma Gandhi, as the vice-presidential candidate. And there was hardly any second thought on it, unlike in the case of the presidential candidate choosing whom saw the Opposition camp getting itself fragmented into Nitish Kumar and the rest. The anti-Narendra Modi forces have shown urgency at last but in an inconsequential game.
The Opposition would have done a far better job had it picked the same man for the presidential post, something West Bengal Chief Minister Mamata Banerjee had proposed. The Dalit game had set off once the BJP picked Ram Nath Kovind as the NDA's presidential candidate.
Opposition was more after Nitish than Modi while picking Meira Kumar
The Opposition was too afraid to choose a non-Dalit face and walked into the trap of the BJP knowing well that the also-ran ploy by picking Meira Kumar would not help it much. Moreover, the idea behind picking Meira was also to corner Bihar CM Nitish Kumar who has backed the NDA candidate.
The dilly-dallying by the Opposition in picking a consensus presidential candidate had annoyed Nitish Kumar so much that he later blasted the Congress for not being able to run things smoothly.
But when things indeed were done smoothly, as in case of Gandhi's candidature, it meant little purpose. Given the current scenario unfolding in India where majoritarian politics has taken the centrestage, Gopalkrishna Gandhi should have been supported as the president by the Opposition to show its iron will to fight Modi's BJP.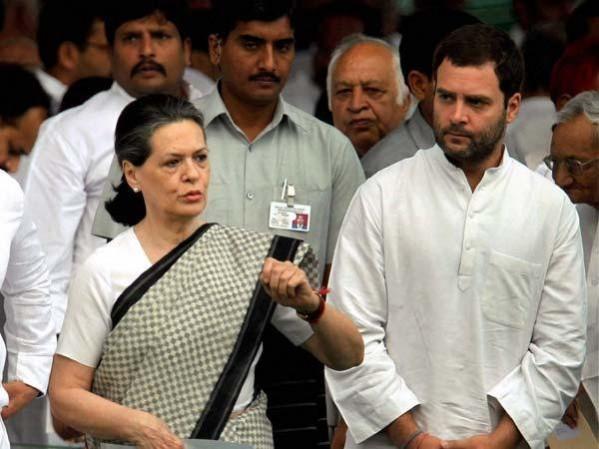 Gopalkrishna Gandhi's candidature would have helped the hapless Opposition
Gandhi is a man of great reputation and track record and his presence in the Rashtrapati Bhavan would have put up some sort of resistance, even if nominal, against the majoritarian rule which India is facing at the moment.
Gandhi would have some respect of the ordinary people who though have no say in the presidential polls and helped the Opposition parties' severely dented image in the times of Modi. But the Opposition missed the bus because it had misplaced priorities of teaching Nitish Kumar a lesson.
It is not just disappointing because the Opposition is ineffective and lazy, it is also because it has no clear understanding of how to set the goals right.