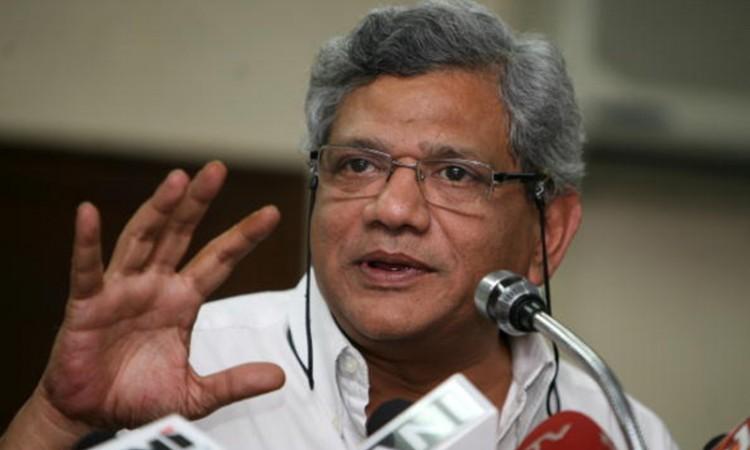 A day after the Centre's talks with Opposition over the presidential candidate failed to yield a consensus, CPI(M) general secretary Sitaram Yechury said the Opposition should announce its candidate by 21st of this month.
"I have suggested today that the Opposition should announce its candidate by 21st if no name is forthcoming from the government. The meeting with the government yesterday [on Saturday] was not fruitful as they had no names to offer," Yechury told a media house.
Union Ministers Rajnath Singh and M Venkaiah Naidu had met Congress president Sonia Gandhi and, later, Yechury on Friday but did not suggest any name.
The Opposition leaders claimed the government outreach has been more of a Public Relations (PR) exercise to give the Opposition less time to field an appropriate candidate against the government's nominee in the event of a contest.
The government is believed to have suggested Opposition not to seek a contest merely for the sake of one.