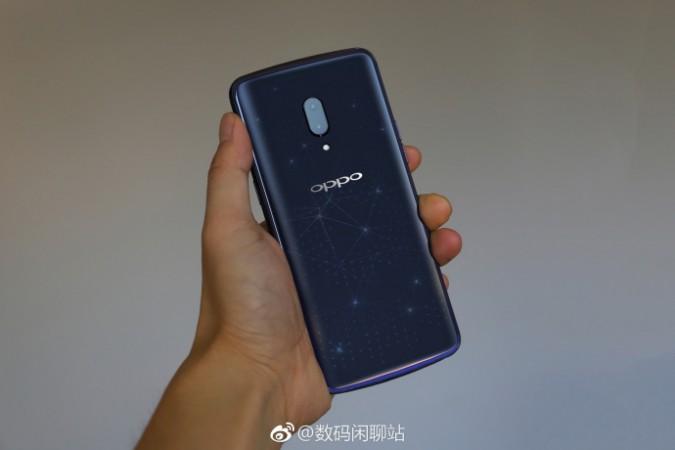 Oppo has been making the headlines once again, and this time it's not over the selfie-centric smartphones it has been releasing recently. Reviving the dormant Find-series, Oppo is adding a worthy smartphone to the portfolio that will change the face of smartphones and their features in a big way.
Oppo Find X, the upcoming smartphone which is being widely teased by the company, is going to boast series of upgrades that the industry is yet to make an acquaintance with. Two of the biggest upgrades that set a new benchmark for rival makers are 5x Dual-Camera Zoom and Super VOOC fast charging technology.
Both these features have merely been concepts, but the Find X will be the first smartphone to have them. Before we get to that, a new teaser from the company is also suggesting that the Find X smartphone will have curved edges on the left and right sides. This comes just days after Samsung Display is said to be providing the 6.42-inch AMOLED display panels for Oppo Find X.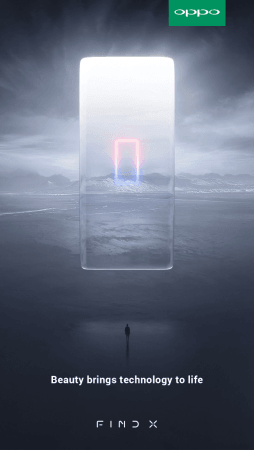 Now, let's look into the big features that are going to make the Oppo Find X stand out on the day of its release on June 19 in Paris:
5x Dual-Camera Zoom
This is an incredible camera technology that was demonstrated at the 2017 Mobile World Congress. The world's first periscope-style dual-camera technology for smartphones helped Oppo achieve detailed zooming capabilities without adding bulk to the smartphone.
Although we only reviewed the 5x Dual-Camera Zoom technology on prototype devices at the MWC 2017 event, Oppo Find X is going to give us a first commercial experience of what it is like to zoom at 5x without losing details on a sleek smartphone.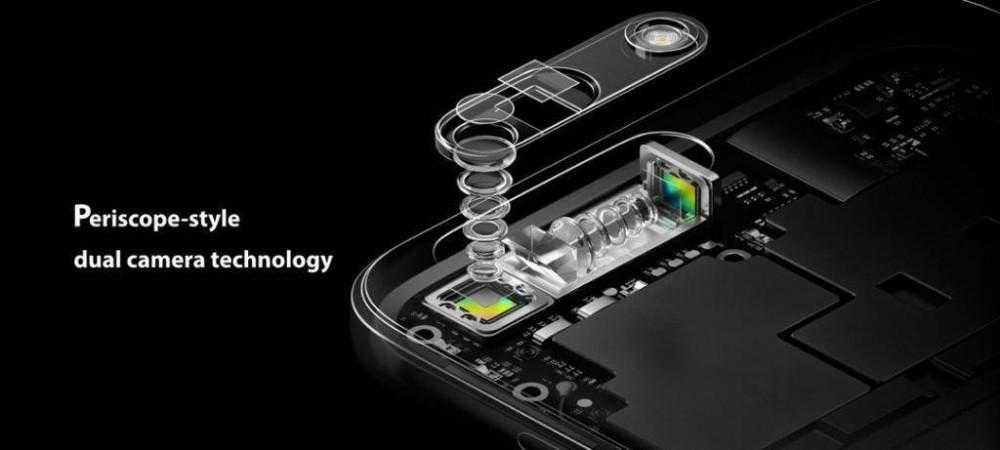 By comparing with today's standards, smartphones have only been able to get up to 3x zoom, even with dual and triple cameras. Oppo Find X could be a game-changer in this field.
Super VOOC
For so long, we've asked Oppo about when the Super VOOC fast charging technology is going to feature on any smartphone. The company's response has been consistent – "soon."It appears that "soon" is now as the Find X smartphone is going to feature Super VOOC fast charging technology.
We've been hearing about Super VOOC since it was announced at MWC 2016, and our excitement was fuelled mainly by its capability to fully charge a 2,500mAh battery within 15 minutes. That, by current standards, is the fastest charging speed and a boon to smartphone users who complain about battery problems.
Since the Find X is expected to feature a 3,645mAh battery, the Super VOOC could charge the smartphone in less than 30 minutes. It will be interesting to see Oppo's rivals compete against these two features.
Rest of the stuff
Oppo has been generously sharing details of the Find X smartphone ahead of its launch. The handset is expected to feature 5G network via 3D Structured Light Technology. Other rumoured features about the phone include a 2K display, 8GB RAM, Snapdragon 845 chipset, 256GB ROM and 3D face scanning feature placed within the notch above the display.
Overall, Oppo Find X is going to be a flagship smartphone. Since the company's Twitter handle for India also teased the handset in a short video, we can expect the Find X to arrive here sooner than later. Stay tuned for updates.