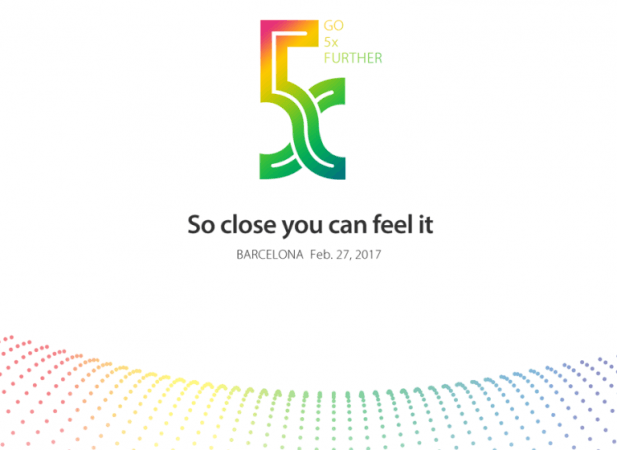 OPPO has finally revealed its 5X camera technology it teased a few days ago at the Mobile World Congress 2017 in Barcelona, Spain.
The Chinese tech giant offered a glimpse into the future of smartphone photography through the world's first periscope-style dual-camera technology for smartphones.
At the MWC event, OPPO revealed the "5x Dual-Camera Zoom" technology and a prototype smartphone with the new integrated lens.
This is expected to enhance smartphone photography, especially zooming at 5x, with an image stabilization capability. The current smartphones offer 2x zoom functions.
"The '5x Dual Camera Zoom' has opened up yet another realm of possibility in terms of smartphone photography, and is a reflection of our dedication to delivering on what our customers want and need - to take beautiful and clear pictures," Sky Li, OPPO Vice-President and Managing Director of International Mobile Business, said of the new technology.
How does the new 5x Dual-Camera Zoom technology work?
As mentioned before, the new technology is inspired by the idea of a periscope on a submarine. It combines telephoto and wide-angle lens. The angle of the telephoto lens has been tilted by 90 degrees, so there's enough room for deep zoom (5x times in this case).
The integrated periscope-style prism directs the path of the light entering the camera by 90 degrees and sends the image through telephoto lens while zooming into the subject. The end result is clear photos in landscape, portrait and close-up shots.
OPPO has integrated its dual-camera setup, which combines 3x digital zoom and proprietary fusion image technology to deliver 5x dual camera zoon, into a 5.7mm thick module. By comparison, it is 10% more sleek than the typical 2x optical zoom lens found in smartphones.
Photographers must have experienced the challenges of obtaining optimum, blur-free clarity while zooming in. To counter that, OPPO has applied the OIS solution to the telephoto lens, so the slight hand vibrations would not spoil your perfect shot.
"The all-new OIS solution can improve the performance of previous generations by 40 percent, and the prism mechanism dynamically adjusts its angle at precise increments of 0.0025o. This technology ensures that images are clear and stable even at full 5x zoom," King Bai, Hardware director at OPPO, said at the MWC trade show on Monday.
We will be sharing our review of the OPPO's 5x Dual-Camera zoom shortly. Stay tuned.