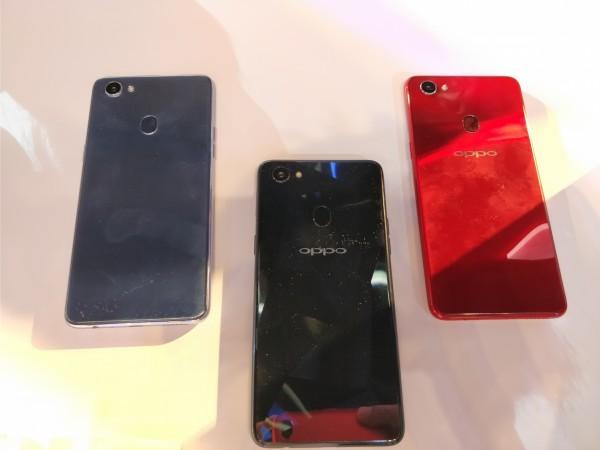 Oppo is a phone brand that needs no introduction, especially after the Chinese company made the headlines with its Find X smartphone. After recently launching the Find X in India to position itself as a key flagship player, the company isn't willing to let go of its strong foothold in the mid-range smartphone space that helped the company secure fourth place in the Indian smartphone market.
Oppo F-series offers consumers feature-packed phones, with a high focus on cameras, at competitive prices. The Oppo F7 was the company's first smartphone with a notch and it seems the company is launching two successors with more upgrades.
Dubbed Oppo F9 and Oppo F9 Pro, the latest F-series smartphones are expected to be launched in India sometime in late-August or in September. This would also complete the six-month upgrade cycle for Oppo's mid-range phones.
The news of Oppo F9 series' imminent launch comes after the unannounced phones received Bluetooth certification. Moreover, DealNTech, which found the Oppo F9 and F9 Pro listing, in the first place said the phones would have the same MediaTek Helio P60 processor as the Oppo F7 and Realme 1. This is based on the fact that the unreleased phones received the same Bluetooth module as their predecessors.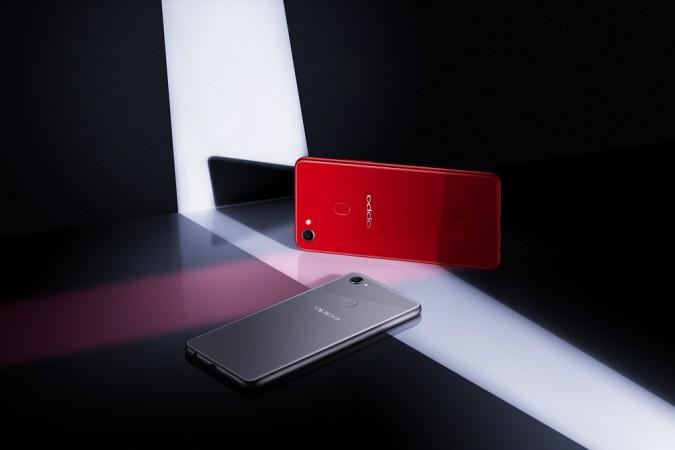 If that seems too technical, the report also shared what appears to be an unreleased official teaser for the F9. The Oppo branding at the top of the teaser, accompanied by "F9" mentioned at the center of a phone's sketch, is a clear indication the F9's launch is to be expected sooner than later.
But if we look closely, the sketch of a smartphone shows horizontal dual cameras with LED flash on the top right. Oppo F7 featured a single 16MP rear camera, which means the dual cameras on the Oppo F9 series will be a major upgrade, which will allow users to get the bokeh effect with an accurate blurring of the background.
Oppo F9 and F9 Pro will probably be identical on several levels, but the Pro model could get higher RAM and storage configuration. If the Oppo F9 gets 4GB + 64GB configuration, the F9 Pro might as well be upgraded to 6GB + 128GB, which is a traditional trait. We can also expect the full-screen display with a notch and a diamond-finish rear cover as the background image on the teaser hints.
Finally, Oppo will maintain competitive pricing for the F9 series. The F7 smartphone was launched in India for Rs 21,990, so we can expect the F9 series to start at a similar range. The 6GB RAM variant could be priced higher.