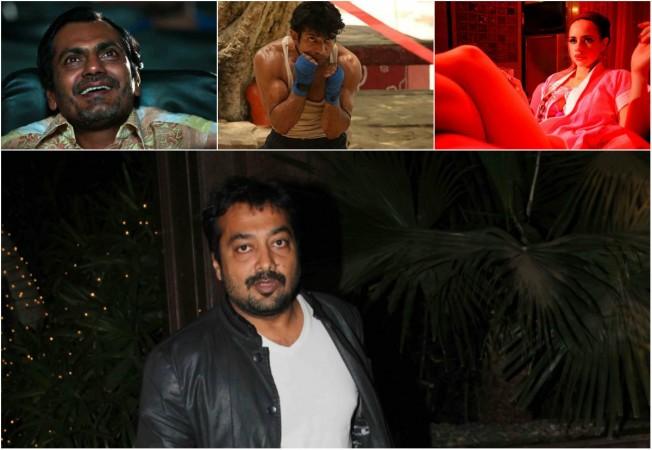 Filmmaker Anurag Kashyap is one of the ace directors in Bollywood. He has his unique style of art form in directing, which gives the audience some good stories on the silver screen.
Anurag is a script-believer. His movies are a bit dark, but also one feels satisfied with the story after watching it. From Dev D to Gangs of Wasseypur, the man has shown some amazing work to the viewers.
His recent movie, Mukkabaaz, again proved how terrific he is as a director. But one thing that makes him different from other Bollywood directors is his team.
The actors he chooses have true acting talents. He chooses those actors who have never done a lead role in big movies and who need to be recognised in the industry.
Did you ever notice Nawazuddin Siddiqui in movies before Gangs of Wasseypur 2? After that blockbuster movie, Nawaz made it big in the industry and now, he is one of the A-list actors.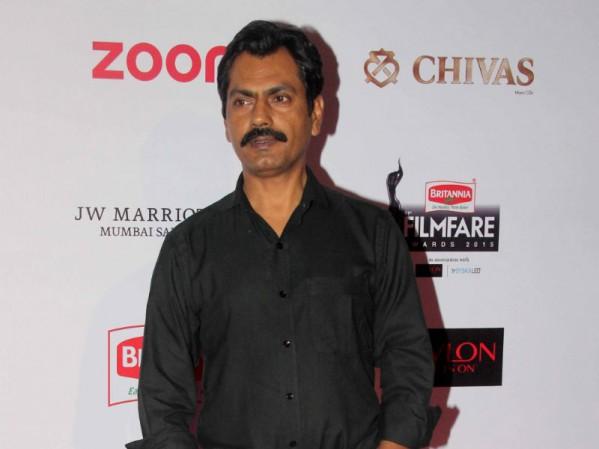 In fact, Anurag introduced Kalki Koechlin, along with Abhay Deol, with his movie Dev D. The actors' performances are still appreciated and also, they got recognition after Dev D in Bollywood.
Kalki and Anurag even got married, but their relationship didn't last long.
With the Gangs movie, Anurag brought many true talents to the industry. Richa Chadha and Huma Qureshi came to notice with that movie. In fact, Manoj Bajpayee was seen in such a powerful role in the flick after a long time.
So, it proves that Anurag is not like any other director who makes movies to earn fame and money. He chooses those actors who have the hunger to work hard for any kind of script – who doesn't have a baggage of a "star" with them. Well, once he tried to be that director with Bombay Velvet that starred big stars like Anushka Sharma, Ranbir Kapoor and Karan Johar -- Anurag failed terribly to bring out a good piece with these stars on-screen.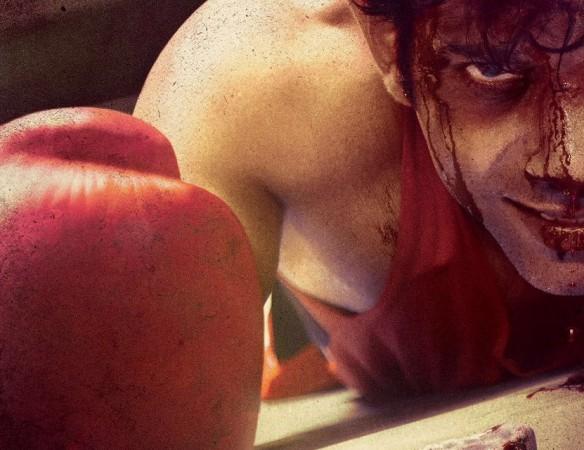 But, then he made Mukkabaaz with his style by roping in a not-so-famous actor. Lead actor Vineet Kumar Singh's acting talent has been noticed in this movie. Though he was awarded Best Supporting Actor in Ugly and was appreciated for his performance in Gangs of Wasseypur, his true talent came out in Mukkabaaz as the lead actor.
Will his fate be like Nawazuddin's? This only time can tell. But thanks to Anurag Kashyap that we get to watch some real and good stories on-screen rather than big budget college romance.