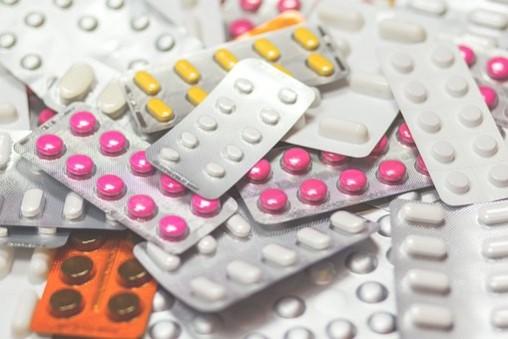 The sale of medicines online will soon be banned in India after the Delhi High Court ordered the restriction on Wednesday and asked the Narendra Modi government and all the states to implement the order.
The Delhi HC bench, chaired by Chief Justice Rajendra Menon and Justice VK Rao, passed the judgment after a PIL was filed by Delhi-based dermatologist Zaheer Ahmed through his advocate Nakul Mohta.
Ahmed said that the unrestricted purchase and use of medicines sold through e-pharmacists can cause problems for both the patients and doctor. He added that the online sale is not permitted under the Drugs and Cosmetics Act, 1940 and Pharmacy Act, 1948.
The PIL read, "Unlike common items, drugs are highly potent and its misuse or abuse can have serious consequences on human health, not just for the person consuming it but for humanity at large as some drugs can be addictive, habit-forming and harmful to the body. A large number of children/minor or people from uneducated rural background use the internet and can be victims of wrong medication while ordering medicines online."
According to The Times of India, the plea also said, "unregulated sale of medicines online will increase the risk of spurious, misbranded and substandard drugs being sold...some drugs have psychotropic substances and can be easily ordered on the internet and misused for criminal activities or drug abuse."
Ahmed, in his PIL, said that the Centre is aware of the risks posed by the unregulated sale of medicines since a panel was set-up in September by the Union Health Ministry. The panel had drafted rules to try and regulate the sale of medicines across the country.
One of the rules on the draft is that no one will be allowed to distribute or sell, stock, exhibit or offer drugs through an e-portal unless they are registered.