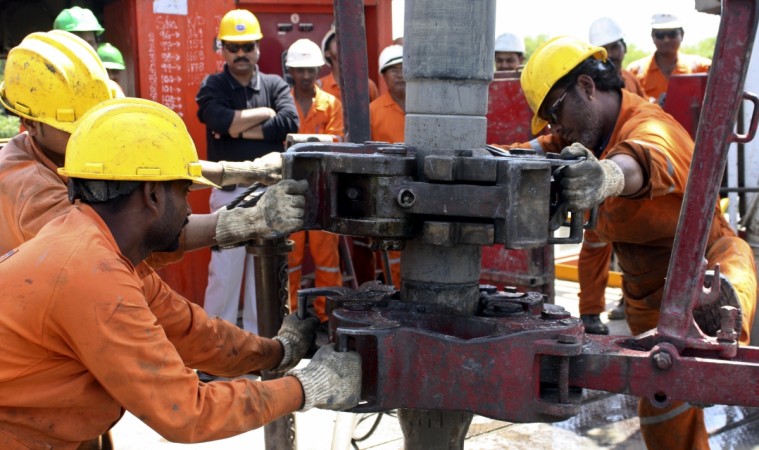 Indian oil companies ONGC Videsh (OVL), Indian Oil Corporation (IOC), Oil India (OIL) and Bharat PetroResources (BPRL) are set to sign deals valued at $2 billion with Russia's Rosneft March 16 reported the Financial Express. Rosneft's chairman Igor Sechin will arrive in New Delhi Tuesday.
"The memorandums of understanding (MoUs) are already in place. The final agreements based on terms agreeable to both sides are to be decided. We hope to reach an agreement," FE quoted a senior government official as saying.
In one specific deal, OIL will team up with IOC and BPRL to acquire around 30 percent stake in the Taas-Yuryakh oil and gas fields in East Siberia. In another, OVL will hike its stake to 26 percent in the Vankor oil field in the same region, the report said.
In September 2015, OVL had bought 15 percent stake in Vankorneft (that runs the Vankor oil field) from its parent company Rosneft for $1.25 billion, FE had reported earlier.
Vankor oil field is said to be the largest of the fields Russia had explored and set operations in the last 25 years. In January 2015, it was estimated that the initial recoverable reserves were 476 million tonnes of oil and condensate and 173 billion cubic tones of gas. It was also reported that the acreage of the field was 447 square km.
Taas-Yuryakh had 167 million tonnes of oil and 181 billion cubic meters of gas, said the FE report.
Both India and Russia have sought to increase their bilateral trade to $30 billion by 2025. It stood at $9.51 billion in 2014, according to the Indian Embassy website.