Several OnePlus 5 users have recently been affected by a redundant reboot issue when calling 911 emergency number. Following the surge of complaints from its flagship phone users, OnePlus had rolled out a software fix to resolve the issue.
However, affected OnePlus 5 users were deeply concerned about the root cause of 911 rebooting issue and how OnePlus was able to fix it. Consequently, the OnePlus team has posted an important message addressing its fans and OnePlus 5 owners about the details of the fix.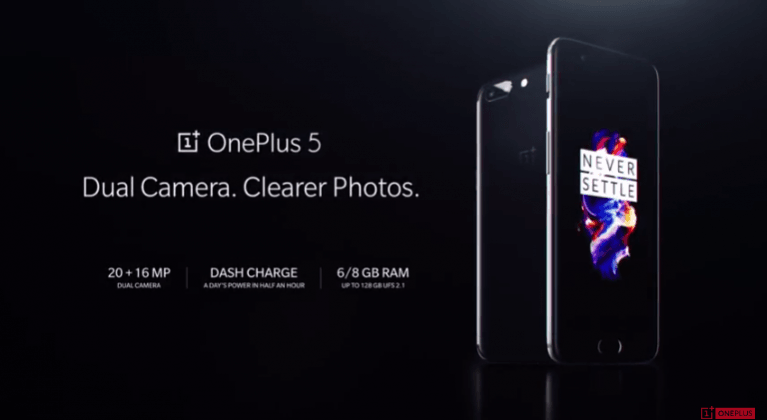 Here are the excerpts from the official blog post on OnePlus forums:
"The source of this issue was related to a modem memory usage issue that triggered a reboot. This reboot was a random occurrence for some users on VoLTE network where OTDOA protocol was triggered when placing an emergency call. We have worked with our partners at Qualcomm to resolve this issue globally.
"To clarify, this occurred only on some OnePlus 5 devices, in random instances under the circumstances described above. Starting last Friday, we rolled out a software update that resolved this issue."
The 911 rebooting issue seems to be triggered by the Observed Time Difference of Arrival (OTDOA) protocol whenever any user tried dialling emergency numbers using Voice over LTE (VoLTE). This protocol determines the phone's location by measuring the amount of time taken for an LTE signal to reach a mobile phone tower.
The issue then transformed itself into memory problems as OTDOA information is received or sent over the network. It was later confirmed that the issue was linked to modem memory usage that triggered the reboot.
The OnePlus team has isolated the reboot issue to those OnePlus 5 users who used VoLTE and dialled an emergency number that supports OTDOA protocol. If either of these conditions was not met, the issue could not be reproduced on such OnePlus 5 devices.
Affected OnePlus 5 users have been strictly advised to install the OxygenOS 4.5.6 OTA fix as soon as possible to get rid of the 911 rebooting issue. Those who have not yet received the OTA notification may have to wait a couple of days to get the fix.