UPDATE: OnePlus offers a bug-fix update to resolve 911 Emergency Call bug
OnePlus team has recently issued an official statement over email suggesting that the 911 Emergency Call bug would soon be resolved with upcoming software updates. The company has already started rolling out the bug-fix update which will be made available through an over-the-air (OTA) notification. However, those who failed to receive the OTA notification may go ahead and download the latest update manually via Settings > System Update.
Here is an excerpt of the official email statement sent to us by the OnePlus team:
We have begun rolling out the software update. Timing may vary by region. We encourage OnePlus 5 users to download the update. If users haven't received a notification, check for the update by going to "Settings" > "System Updates".
Original Story
OnePlus 5 has long been facing numerous inherent bugs in varying proportions. The company has even failed to give an explanation to the rising number of concerns with its newly launched flagship phone. An Emergency Call bug is the latest concern being raised by the OnePlus community on various forums and social media sites like Reddit.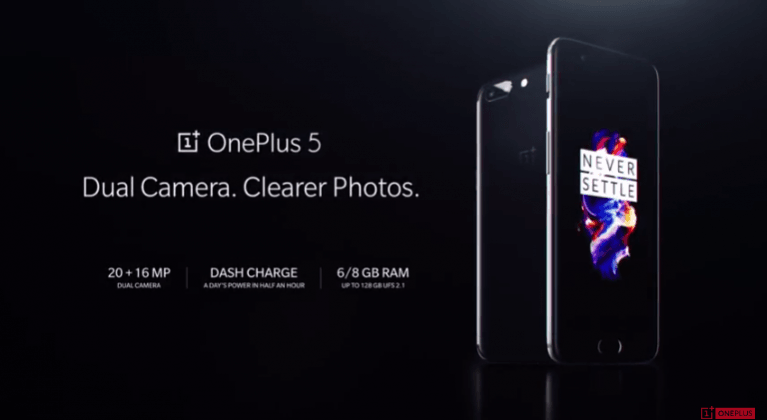 The bug was initially spotted by analyst Nick Morrelli, who encountered an unexpected rebooting issue with the phone while attempting to call the police by dialling 911. Morrelli has reportedly been successful in reproducing the problem as evident in the video below.
"All I can think of that would influence this is a red button that said something about locating me but don't remember exactly, then poof, reboot. This was something that doesn't show up when you're making a regular call," explains Morrelli.
There have been mixed responses from affected OnePlus 5 users on Reddit, wherein only a handful of them seem to be able to reproduce the bug on their handset. Consequently, the Emergency Call bug seems to be an isolated issue and not a widespread problem, unlike the Jelly scrolling issue which recently made waves on the internet.
It is now ascertained that OnePlus 5's Emergency Call bug could be a software issue as it is affecting only a handful of devices and it is likely to be fixed in the upcoming firmware updates.
Meanwhile, several users are also reporting the inability to adjust the stereo effect of left and right audio channels on the affected OnePlus 5 devices, especially when the phone's orientation is reversed.
OnePlus is reportedly working on these issues and has requested all affected users to contact their support team (support@oneplus.net) for further assistance.