OnePlus has become a famed brand in the smartphone industry with its consistent critically-acclaimed products. From launching new flagships every year and then a bi-annual upgrade to limited edition models, OnePlus has set the benchmark high for its rivals trying to compete in the premium category. With the impending OnePlus 6T launch, fans can expect a special variant of the new flagship and here's a potential look at that.
A Swedish retailer, Webhallen, has listed the OnePlus 6T "Ultimate Limited Edition" along with a photo of the packaging, which looks a lot bigger than the usual. What's inside the box remains a mystery for now, but the accompanying tagline says "OnePlus 6T as well as a host of secret things," which sounds a lot exciting.
To make a fair guess, the Ultimate Limited Edition box will likely include the OnePlus 6T in its highest configuration of 8GB RAM and 256GB storage alongside series of OnePlus accessories such as cases, screen protectors and if we're lucky then the new Bullet earphones as well. But all of this is merely speculation and there's also a hint of skepticism on the product listing being a legitimate one.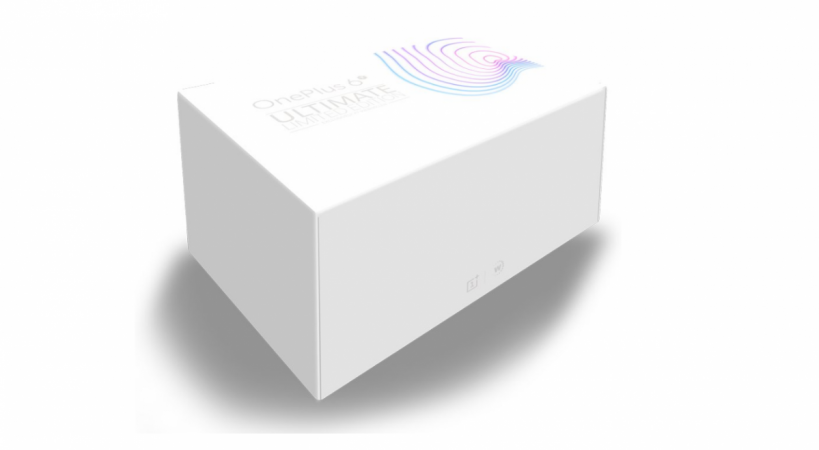 According to the listing, there will be only 100 units of OnePlus 6T Ultimate Limited Edition, which means interested folks must hurry to grab it (that's if it is real). Even if the listing turns out to be fake, there's a good chance OnePlus will launch a special edition of OnePlus 6T given its history.
Previously, the company had launched OnePlus 5T Star Wars edition and an Avengers limited edition for the OnePlus 6. There's no hint of any movie-dubbed variant this time around so a special variant with few customizations could be a sound possibility.
In fact, a special variant could also build some hype for the OnePlus 6T, which was originally slated to be launched on October 30 but had to be rescheduled due to date collision with Apple's event. OnePlus 6T has been a topic of discussion for weeks now, but there's no denying Apple will steal the limelight if it had been launched on the same day.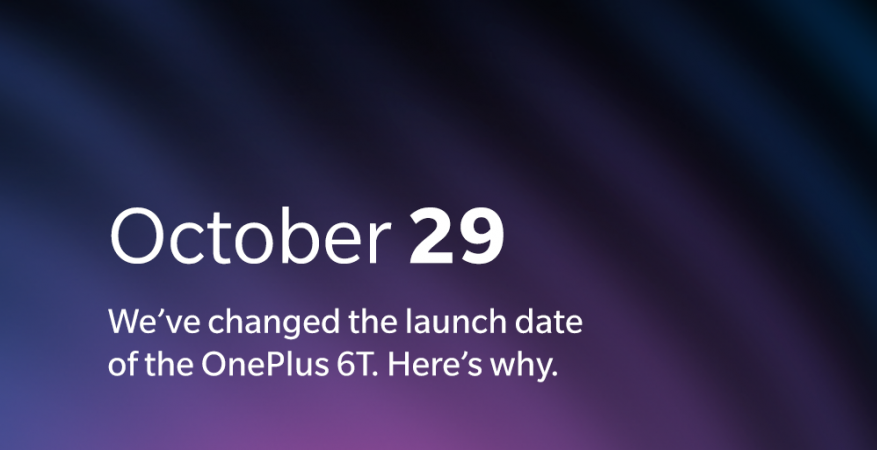 OnePlus 6T is expected to bring some crucial upgrades compared to its predecessor, such as an in-display fingerprint scanner, improved low-light photography, improved navigation gestures and a brand new UI for OxygenOS. With new additions, OnePlus 6T will ditch the 3.5mm headphone jack.
The pricing of the new phone was also leaked recently. In India, OnePlus 6T is expected to start at Rs 37,999 for 6GB+128GB variant, while the 8GB+128GB and 256GB models will cost Rs 40,999 and Rs 44,999, respectively.