OnePlus unveiled the 6T in all-new Thunder Purple, which goes on sale across online and offline channels starting Friday, November 16. The new OnePlus 6T variant comes in 8GB+128GB configuration and it is priced at Rs 41,999 - same as the regular variants, making it just as worthy.
We got our hands on the OnePlus 6T Thunder Purple, which the company calls it the "most beautiful design yet," and we couldn't agree more. OnePlus 6T Thunder Purple is no ordinary shade, it strikes a perfect balance between fashion and class. It's a refreshing take on gradient coloured smartphones, which are slowly picking up the trend in the industry.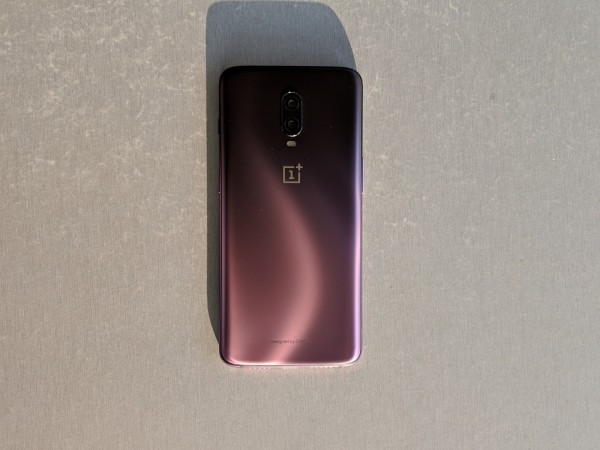 There are several great things about the Thunder Purple OnePlus 6T, but there are a few things that stand out. Firstly, the matte finish on the back gives the gradient colour a never-seen-before spin, which adds elegance to what is otherwise a flamboyant design.
Secondly, the S-shaped line that we saw in Midnight Black variant is retained to add a OnePlus signature. It is visible against the black-to-purple fade when light glances on the back cover, which we found it to be more evident than on the black variant.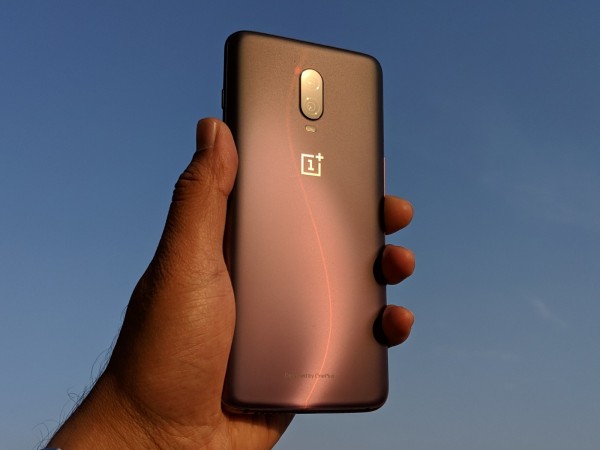 Finally, OnePlus 6T Thunder Purple's gradient finish can also be seen on the sides, completing the aesthetics. The glass on the back is as premium as it can be – something we saw with other 6T variants so buyers won't be compromising on that at all.
Read: OnePlus 6T full review
Overall, OnePlus 6T Thunder Purple is the best-looking gradient coloured smartphone we've got our hands on so far. Check out the phone in its full glory below:
Since the rest of the specifications are the same as the current models, there's nothing new to report here. The 6T is a beast when it comes to performance and the UI is buttery smooth. The battery has thoroughly impressed us, so has the in-display fingerprint scanner after the recent software update. Customers who want a unique taste of gradient look on a great phone, OnePlus 6T Thunder Purple is the way to go.