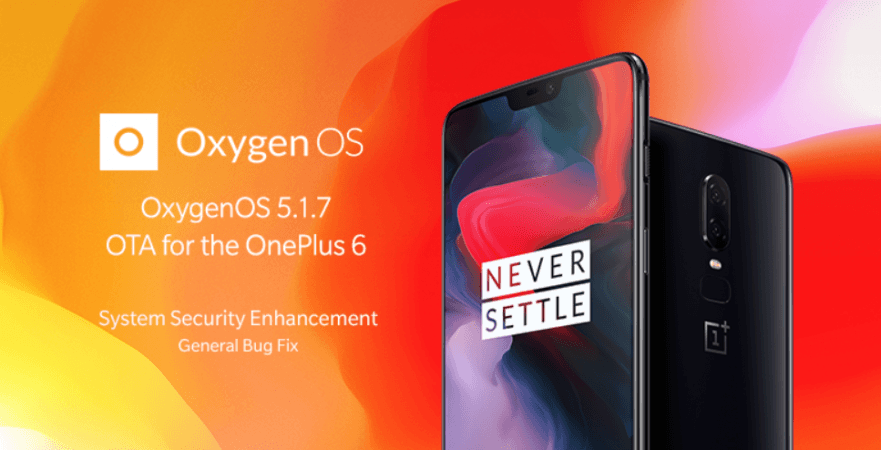 It's barely been a week since OxygenOS 5.1.6 was rolled out to the OnePlus 6. Now, the company has released an incremental update to fix a glaring security loophole which was recently discovered by security experts.
Renowned cybersecurity researcher Jason Donenfeld of Edge Security discovered a huge flaw in the OnePlus 6's bootloader. If a criminal gets his hands on the device, they can flash malicious code using custom recoveries such as TWRP even when the bootloader is locked, gaining unrestricted access to everything on the phone.
But fret not! The new OxygenOS 5.1.7 plugs this security loophole. Additionally, it also comes with a fix for the schedule setting glitch for Do Not Disturb (DND) mode among other bug fixes, and an overall improvement to the OnePlus 6.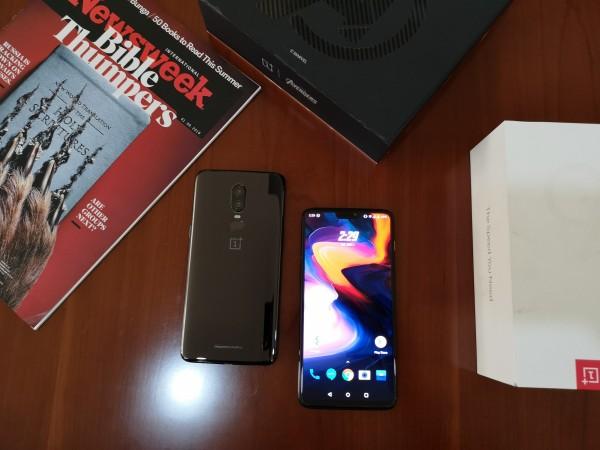 However, the new update will not be released in India as of yet, since the company has received of stability issues after OnePlus 6 got updated to the OxygenOS 5.1.6.
Instead, the company is working on fixing the problem and has promised to release in the OxygenOS v5.1.8 in the coming week. It is also coming with all the features of the v5.1.7.
"The 5.1.7 update will not be released for India region, as we are still working on a fix based on the logs we have received from users who have reported these issues. We will be releasing 5.1.8 update next week which will include the fix & also contain all the features included in the 5.1.7 update," Manu J, OnePlus forum manager, said in a statement.
Meanwhile, OnePlus 6 owners in the rest of world are advised to update their device to the OxygenOS 5.1.7 as early as possible.
To install OxygenOS 5.1.7 OTA on OnePlus 6:
Once you get an update notification on your screen, select "Yes, I'm in"
After the software is downloaded, select "Install now"
After the software is installed, your phone will automatically restart
Your phone is now updated.
Since the OTA roll-out process is being carried out in stages, it will take a few weeks to reach all regions. Until then, device owners can check for updates manually by going to Settings > About Phone > System Updates > Check for the new firmware.
Stay tuned. Follow us @IBTimesIN_Tech on Twitter and on Google News for latest updates on OnePlus and OxygenOS update release schedule.