OnePlus will finally unwrap its latest flagship – OnePlus 5T – for the world to see in just a few days. But don't we already know enough about the upcoming flagship? A new leak suggests otherwise.
While rumours have widely pointed towards a redesigned OnePlus 5T with minor tweaks here and there, little has been reported about the camera improvements in the new flagship. German website heise.de (via PhoneArena) now has some valuable inputs on how the OnePlus 5T camera fares against the lauded OnePlus 5.
According to the website, OnePlus has decided to upgrade the camera on its upcoming smartphone by ditching the critically-acclaimed telephoto lens from the rear-facing dual camera setup of OnePlus 5.
Many will question the adverse effect of this change on the Portrait shots of OnePlus 5T, but there's nothing to be worried about.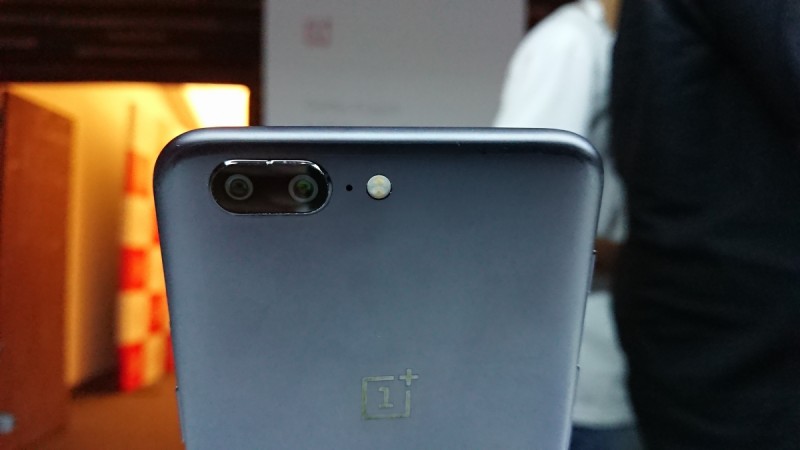 The German paper managed to get its hands on OnePlus 5T early and decided to do a quick camera comparison with its predecessor. Guess what, the loss of the telephoto lens should not be cause for concern!
It appears that OnePlus 5T gains a better low-light performance as well as depth-of-field effect with the inclusion of a 20-megapixel secondary sensor with f/1.7 aperture along with the 16MP f/1.7-aperture primary lens. For those who cannot understand the technical details, the larger aperture on the secondary lens will allow more light to make for sharper, natural and better photos in low-light conditions.
OnePlus 5T was tested under various lighting conditions to show us how the new smartphone performs when pitted against its sibling — OnePlus 5. Check out some samples here:
The above sample shows OnePlus 5T's performance (left) under studio light against OnePlus 5.
Here's another shot taken under extremely dim lighting (3 lux), where the OnePlus 5T sample on the left captures more details and has better dynamic range compared to the sample on the right, which shows OnePlus 5's shot at ISO5000.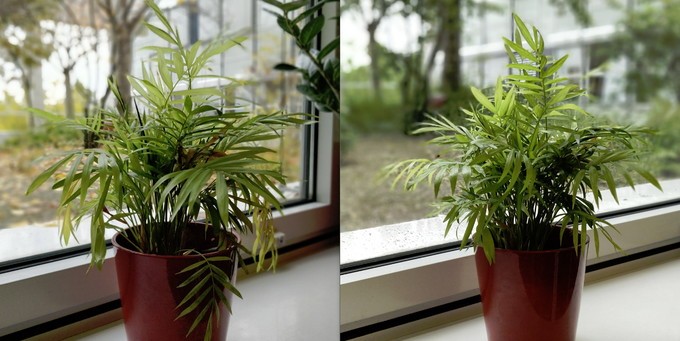 If your concern is with the Portrait mode, here's a sample of that. According to the report, OnePlus 5T, much like its predecessor, struggles with outlining the subject accurately while blurring the background. But it manages to capture more details, especially in the darker areas.
By losing the dedicated optical lens and relying entirely on digital one, OnePlus 5T seem to perform reasonably well. But we would side with OnePlus 5 on this one.
We'll be testing the OnePlus 5T's camera when we get our hands on the device at the upcoming launch on November 16. So don't forget to check back.