All the speculations you have heard about OnePlus' new phone turned out to be true. The popular premium smartphone maker has confirmed the launch of its new OnePlus 5T in New York on November 16 and the handset will go on sale on November 21.
Even though the launch event is taking place in the U.S., OnePlus fans in India can watch it live from the company's official website. For an immersive experience, OnePlus is hosting one-of-its-kind live-streaming of the OnePlus 5T launch in various cities across India.
OnePlus 5T launch will be live streamed in select PVR theatres across Mumbai, Bangalore, Hyderabad, Pune and Delhi, on November 16 at 9:30 p.m. IST. Participants will need to purchase the tickets like any other movie for Rs. 99.
OnePlus is offering a lot more than you spend on your PVR ticket purchase by giving free popcorn and coke on the house, an exclusive OnePlus 2018 calendar worth Rs. 799 and a hands-on experience of the newly-launched OnePlus 5T at the live-stream theatre. But you'll not be able to buy the new flagship on the day of its launch.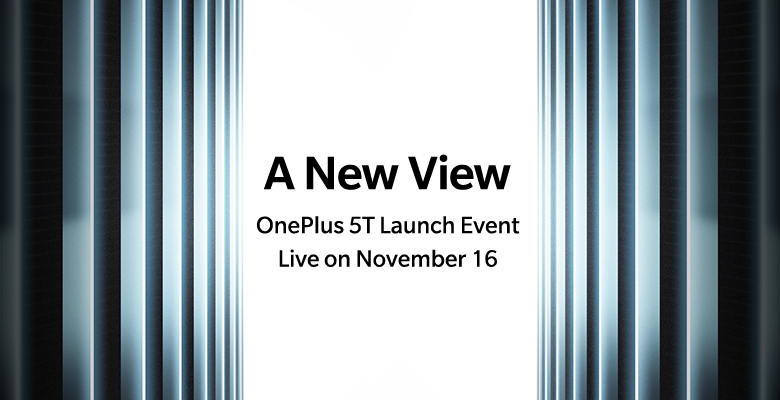 In order to book the tickets, you'll need to download BookMyShow app on your phone and search for OnePlus. Tickets will be displayed for the theatres near you, and you'll need to complete the purchase like you would for any other movie ticket.
Bookings for OnePlus 5T launch tickets will begin on Wednesday, 10 a.m. onwards. There will be huge demand most likely, so we advise you to be an early bird. Those who book the tickets via BookMyShow app will need to show their QR code to gain an entry.
Alternatively, the event can be watched live from the comfort of your home by tuning into the company's official website on November 16 at 9:30 p.m.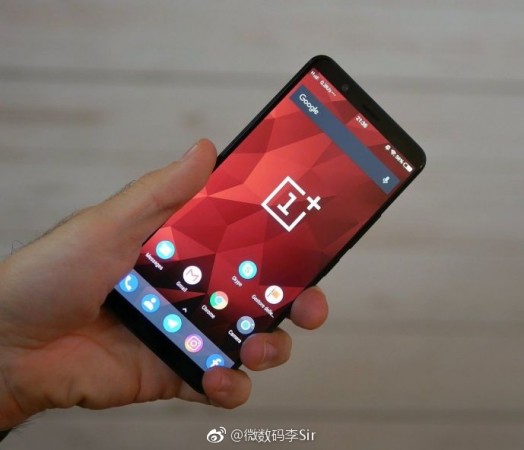 On November 21, OnePlus will host a special flash sale for its new 5T with limited stocks, but the official sale will kick off on November 28. And the sale in India will be held exclusively on Amazon India and OnePlus Store. The pricing of the smartphone is still a mystery, but there are some trustworthy predictions.
OnePlus CEO Pete Lau has confirmed that the OnePlus 5T will be priced under $600 and rumours suggest the 6GB RAM variant will cost $549 (approx. €464/Rs 35,564)and the 8GB RAM model will be priced at $649 (roughly €549/Rs 42,043).
In the past few weeks, we've been treated with many rumours about OnePlus 5T. Based on that, it's safe to assume that the handset will feature a FullView display with 18:9 aspect ratio and Full HD+ resolution. The camera is said to come with two 20MP sensors, an improvement from the 16MP+16MP sensors on the back.
Under the hood, OnePlus 5T will have the same features as its predecessor but a bigger 3,450mAh battery. With the official unveiling just a week away, we'll know what the new handset is going to be made of.