OnePlus 5 has already been perceived as a worthy opponent to major flagships this year, including Samsung Galaxy S8, LG G6, iPhone 8 and others, but the company doesn't seem content with it. Impressive sales of the OnePlus 5 in the last four months define the success of the new "flagship killer", and it's already time for a successor.
Keeping up with its newly-fond tradition of launching two flagships in a year, OnePlus is going to introduce the successor of OnePlus 5, dubbed as OnePlus 5T, as early as November 2017. Unlike last year, where OnePlus 3T came with under-the-hood changes as compared to OnePlus 3, the upcoming flagship will be more than that.
Read: OnePlus 5 Review
Just a few days ago, a leaked render of the OnePlus 5T showed what customers will find extremely enticing. The 5T model is said to arrive with a 6-inch display as opposed to 5.5-inch in the OnePlus 5, but with 18:9 aspect ratio. This design change also means the side bezels will be almost non-existent and the top and bottom bezels will be trimmed to the maximum extent. It means, the 5T model would resemble the Vivo V7+, Samsung Galaxy S8 and other similar handsets.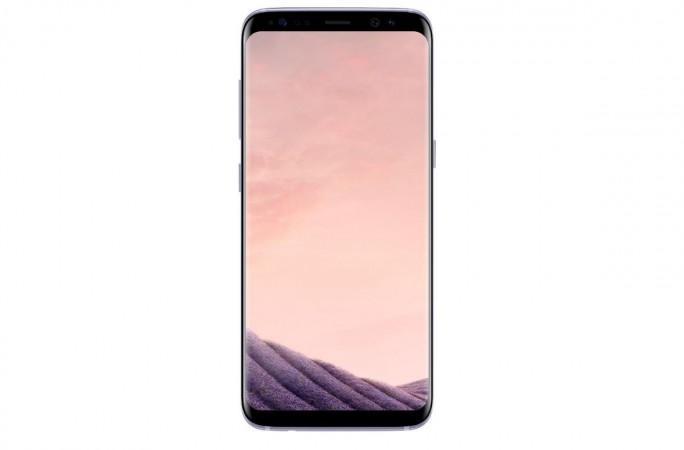 And it's not a bad thing at all. While OnePlus 5 was widely praised, its design seemed a bit old-fashioned. With OnePlus 5T, the company is poised to change that. OnePlus hasn't officially confirmed the new handset yet, but another leak points towards an imminent launch.
GizmoChina shared a clearer image of the OnePlus 5T (via Slashleaks) with minimal bezels, curved screen and a stock OnePlus wallpaper, giving us hints that it is the real deal. The report suggests that the new handset would be the first to have a higher resolution display with 2,060 x 1,080 pixels on a larger 6-inch screen.
Besides the visually-appealing upgrade, some reports suggest that the handset would get dust and water resistance certification. Other changes are yet to be known at this moment.
But the OnePlus 5T's arrival seem imminent as of recently the OnePlus 5 went out of stock in the U.S. and has limited availability in other markets. This is a clear indication that a new model is on its way.
Since the official reveal is set for November, we are likely to hear more in the days to come.